Tsuta Ramen – Worth The Queues?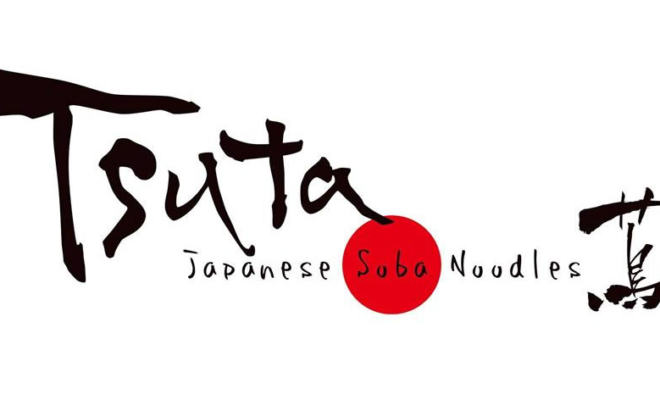 (This is not a sponsored review. Full disclaimer here.)
Another day. Another new Japanese Ramen establishment in Singapore.
But, wait! This is Tsuta Ramen 蔦 we're talking about; It's world's first Japanese Ramen establishment with a Michelin Star!
I love Japanese food. And I love my ramen. So how? Try lor. After the inevitable queues have died down of course.
(By the way, in Singapore, 'Ramen' is proper, freshly cooked Japanese Ramen, not instant noodles. Those we call instant noodles, or 'maggi mee', from a popular instant noodle brand).
There are 3 main soup bases to choose from at Tsuta Ramen: Shoyu, Miso and Shio. Tonkotsu ramen, or pork bone broth based ramen, tend to be the most popular here. Tsuta aims to change that
Wheat Tea. The Wheat Tea, which is available in both hot and iced variants, was specially chosen by Tsuta Ramen's Chef Onishi.
Tastes…. interesting, to me at least. It's not aromatic upfront, unlike teas we normally drink, and interestingly enough, it also has that slightly smooth texture you get with the traditionally prepared barley drinks.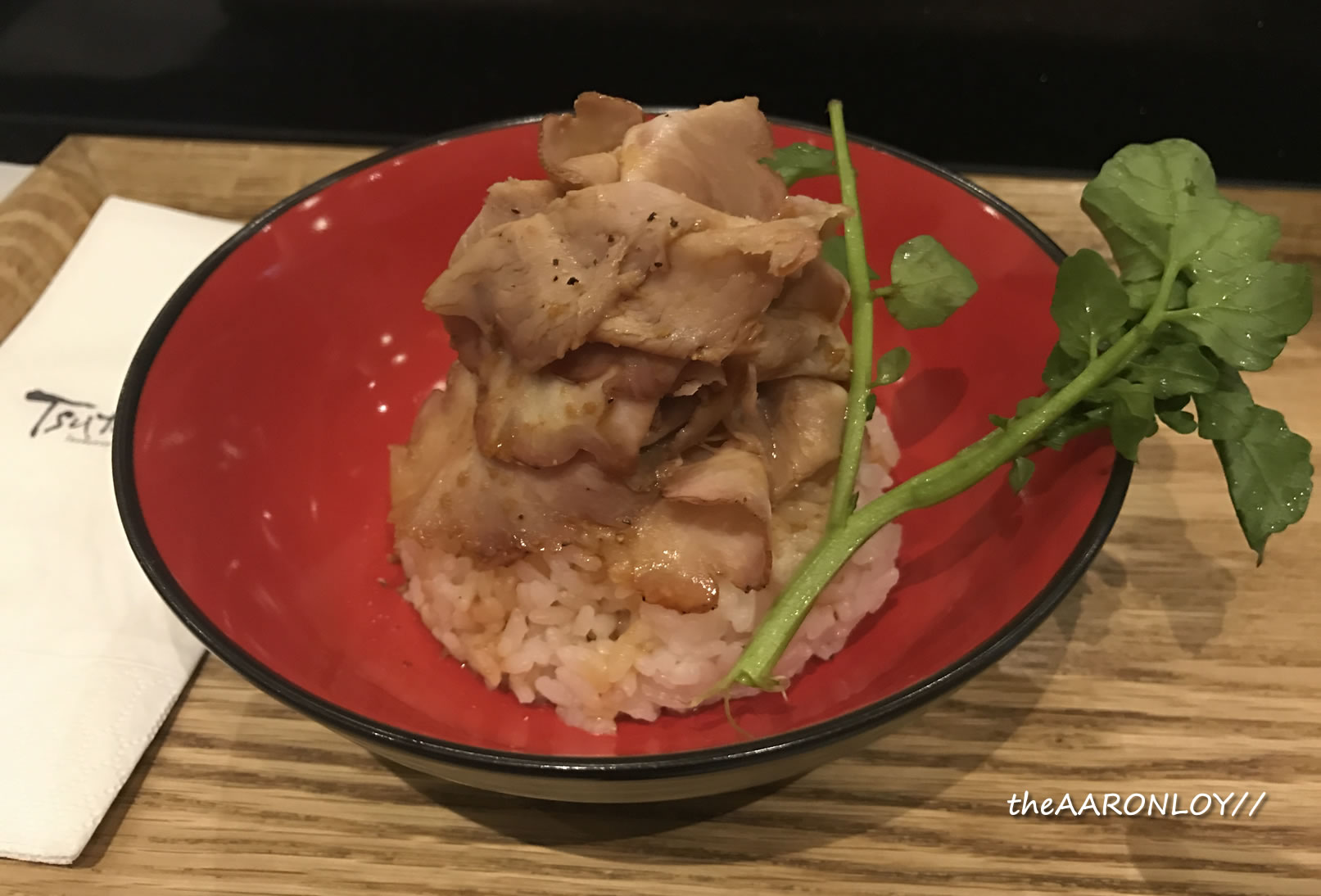 Ro-Su Meshi Rice Bowl. Sliced roasted pork shoulder on rice topped with fragrant butter sauce. Decidedly tasty, though the meat isn't as soft as I liked, even though it was thinly sliced.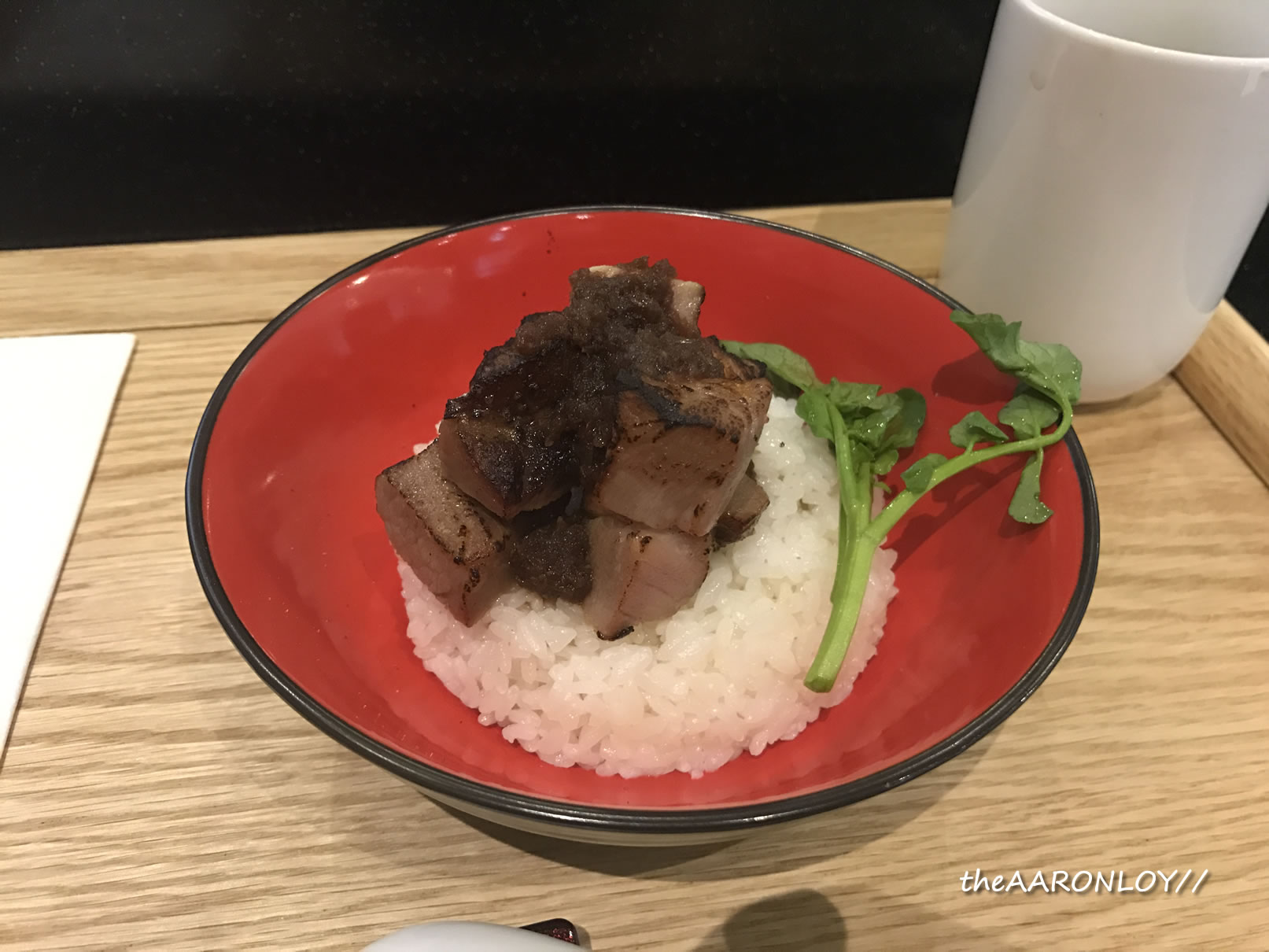 Niku Meshi Rice Bowl. Diced roasted pork on rice served with onion sauce, and the better of the 2 rice bowls in my opinion.
The meat is soft, thick and juicy, while the sauce rounds off the whole thing nicely. I bet this cut of meat with the butter sauce would work very nicely too.
Char Siu. Before we go into the different soups, we need to talk about their Char Siu.
Usually, pork belly is used because it's soft, fatty and oh so full of flavour. Tsuta, however, uses pork shoulders instead. It's a bit of a stroke of genius in my opinion, because this means that the pork is still soft and flavourful while staying lean. Definitely something the fat-conscience will approve of.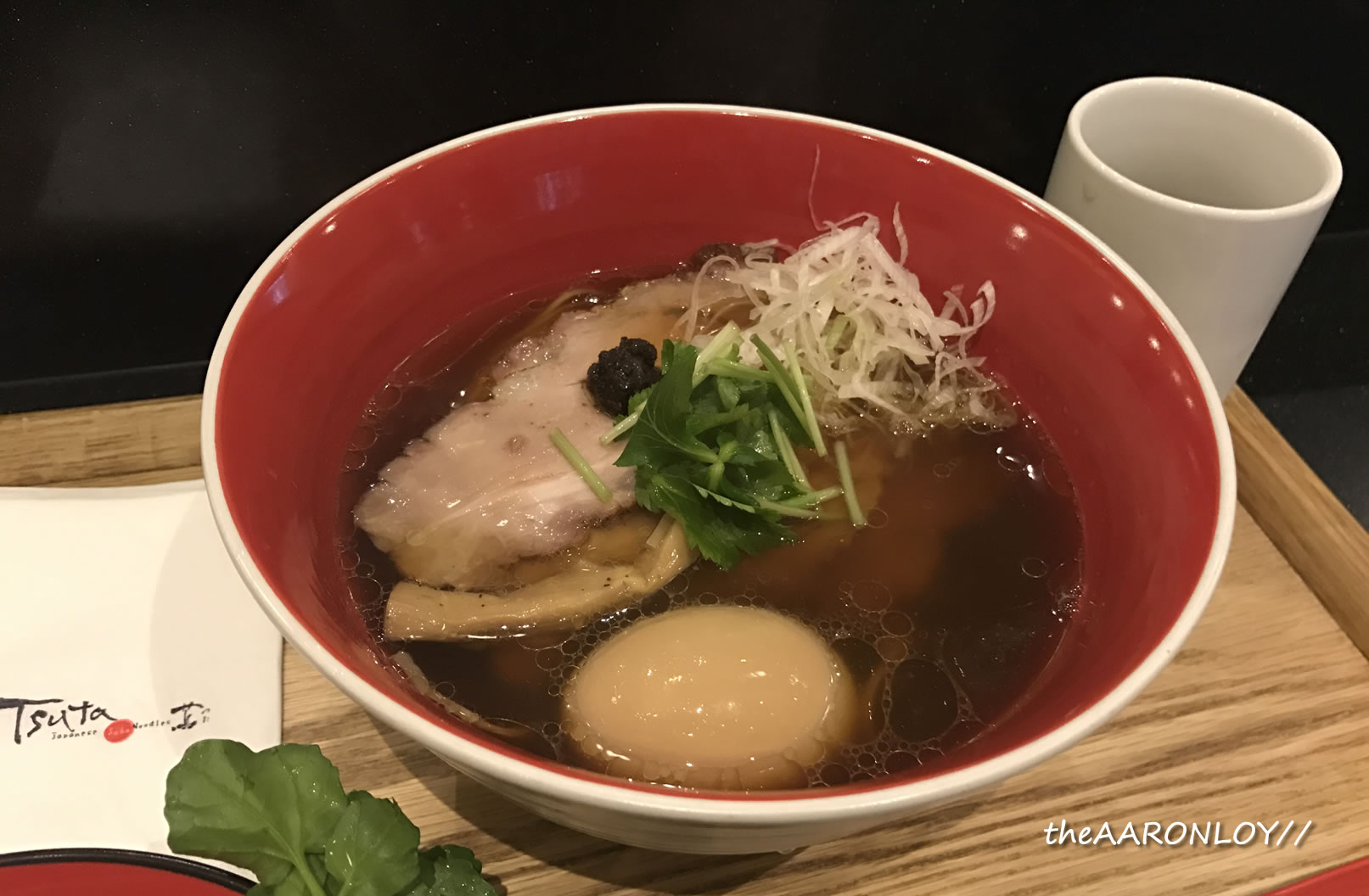 Shoyu Ramen. The star of the show… or is it?
I spoke of the pepsi conundrum a few reviews back, and it's a similar problem here. Tsuta Ramen's Shoyu soup base can't hold its flavour.
If there's way to describe the body of the flavour, it would be earthy, but 'low-hanging' and 'musky'. You can taste the truffle (which I believe is artificial, like most 'truffle' flavoured stuff on the market), but that's one dimensional; You get the high flavours from the truffle, the low earthy notes from the shoyu.. and a whole lot of nothing in between. The upside is that it's a light broth, great if you never liked ramen broth that's rich.
Pretty 'meh' for an award-winning ramen.. and maybe because this isn't the award winning shoyu ramen at all. I believe the broth is missing an important ingredient: beef (watch the video, and read the description on Tsuta's own site). I can imagine that filling the metaphorical flavour hole in the middle.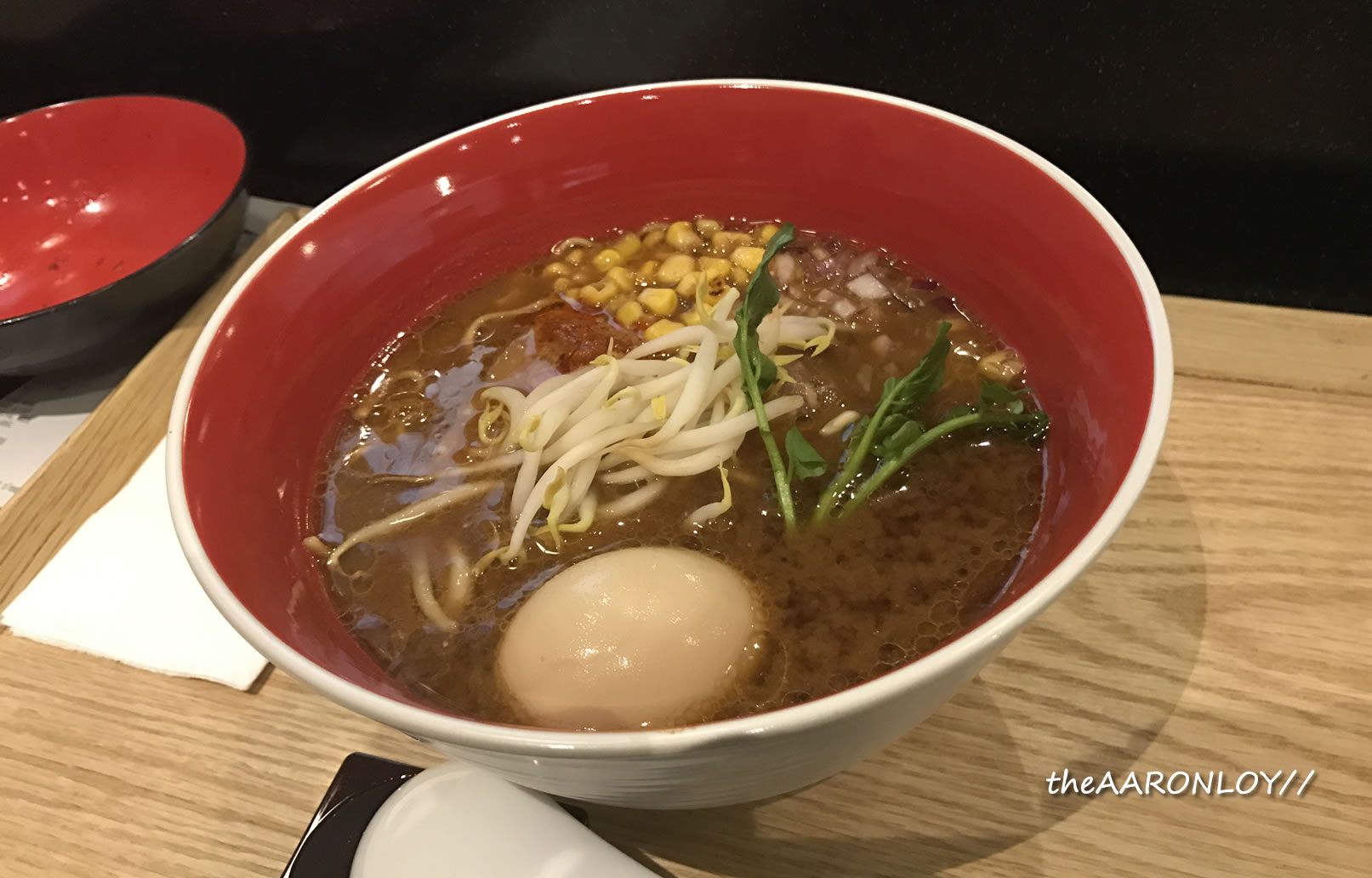 Miso Ramen. Tsuta Ramen with a special blended miso paste, only at the Tai Seng 18 outlet.
I remember having 2 distinct impressions about this place: 1. Someone at LTA forgot to put a covered walkway at Tai Seng MRT and 2. this tasting being a waste of time.
Compared to the Shoyu broth, this Miso option adds a little more depth to the flavour, but not enough to make it stand out from the miso ramen offerings already available around Singapore. The flat noodle used here did not make it any more desirable as well, but that might be a personal preference, as I prefer the noodles used in the shoyu and shio options.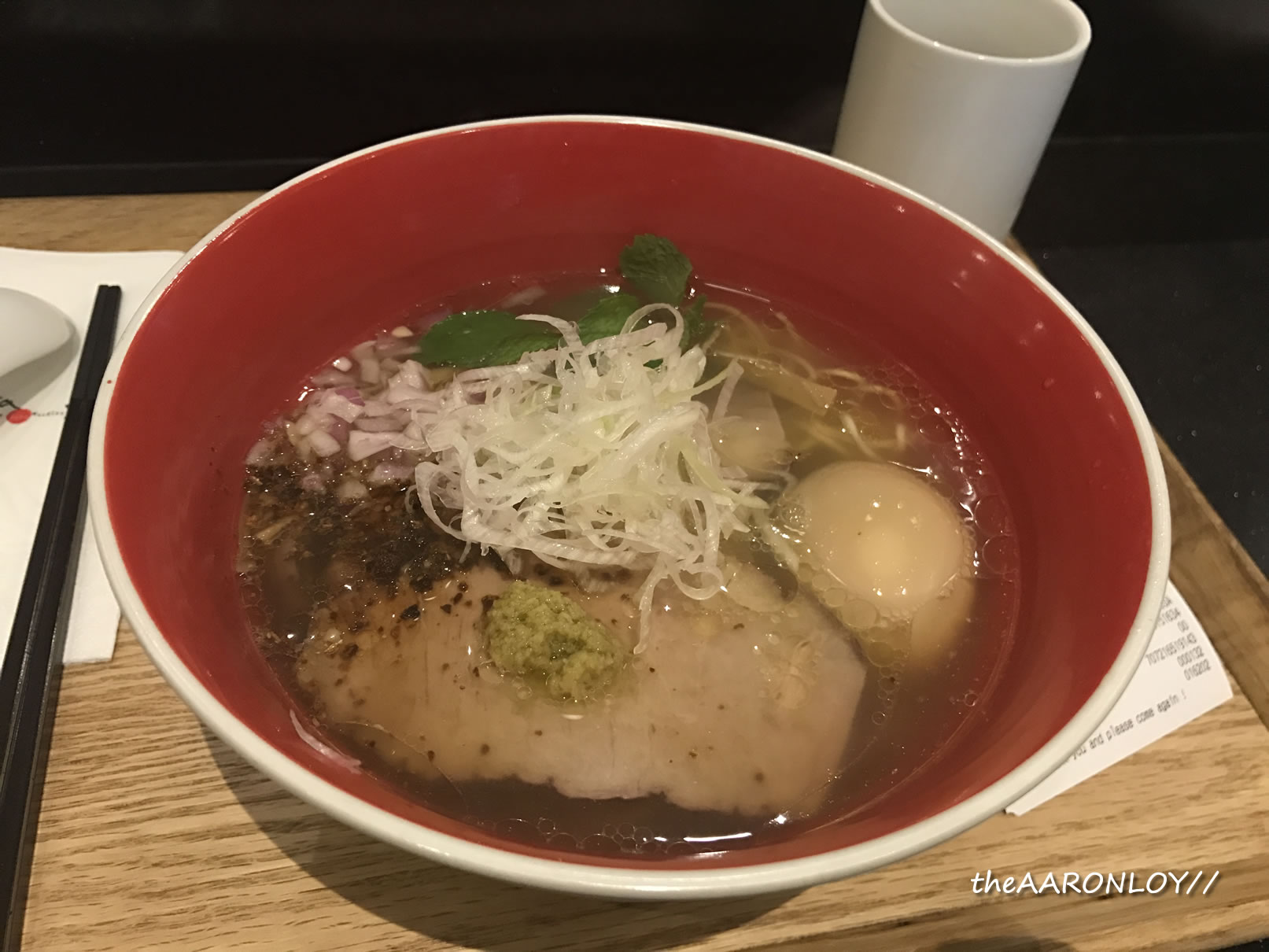 Shio Ramen. Seafood based both with sea salt from Okinawa as well as rock salt from Mongolia. Also, to me at least, the most tasty of the bunch.
Tsuta's Shio Ramen has the one thing that the Shoyu ramen doesn't – a flavourful body.
Based on the description at least, I'm pretty sure this has something to do with with not just having the flavours asari clams, but also those of fish and other seafood cooked into the broth. If you tried the shoyu ramen and found that it lacked a little 'something', then this might just do the trick.
Conclusion. If you watched the video, then you may have picked up on 1 crucial aspect about Tsuta Ramen in Singapore – that this isn't the same Michelin starred ramen from Japan. (Apparently, some who have tried both the local and Japanese version also agree)
To be fair, usually getting a Michelin Star means that the chef should be able to consistently create damn good food, but I'm afraid that's not the case here.
Honestly, if you take away the Michelin star, then it's just another Japanese Ramen restaurant in Singapore that's already home to some pretty damn good Ramen, making Tsuta look below average in comparison.
If you're into some truly great shoyu ramen, I sincerely suggest trying Sanpoutei instead, which is just a 2 minute walk away, at the basement of  Shaw House.
Or, if you die die must have a 'Michelin Star' ramen, then try Konjiki Hototogisu instead. Infinitely better,
More Info.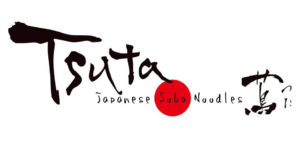 Tsuta – Japanese Soba Noodles
Pacific Plaza (Shoyu, Shio)
9 Scotts Road, #01-01 Pacific Plaza
Singapore 228210
Opens: Daily, 11.00am – 10.00pm
Tai Seng 18 (Shoyu, Miso)
18 Tai Seng Street, #01-01 Mapletree 18
Singapore 539775
Opens: Daily, 11.00am – 10.00pm
Contact: Tsuta Contact Form
Visit Tsuta for the latest updates:
www.tsuta.com
www.facebook.com/tsutasingapore

Expected levels of service and cleanliness, but decidedly 'meh' in almost every important aspect. It isn't 'bad', but it definitely fails to live up to the hype. Feel free to try, just don't keep your hopes up.