How to Easily Mine Crypto on Phone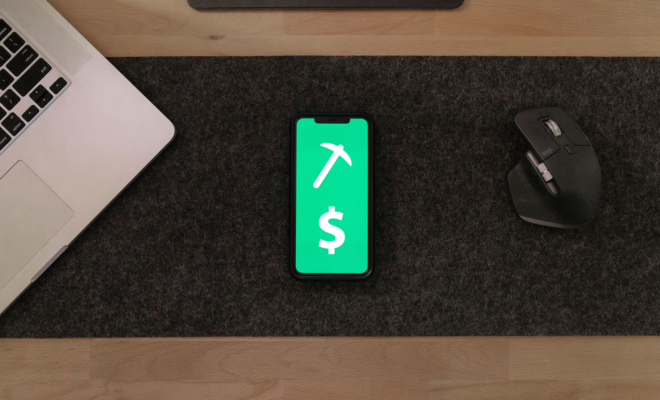 Who doesn't have a few old phones lying around nowadays? With the cryptocurrency craze, and mobile phones supposedly having really effective yet power-efficient processors built into them, why don't we… use them to mine cryptos?
Turns out… it's not as simple as it seems. There is 1 new cryptocurrency in pre-launch (skip to that) that uses your mobile phone to 'mine', but even that doesn't really use the phone's processing powers to create tokens with value.
At the end of the day, even in 2021, phones are just not suited to crypto mining. You risk damaging your phone because of the intense processing work involved, and because it'll drain power very quickly, you won't be able to use the phone for anything else, practically speaking.
Even HTC tried by having a phone that could mine Monero, but with mining complexity increasing too quickly, and mobile processing power tied up to mobile usage requirements, it's still impractical to mine with phones.
Conclusion? Mobile phones are not suitable for mining Cryptocurrencies that require CPU/GPU processing.
The solution?
Mine crypto on your phone… without using any of your phone's processing power.
Introducing Pi – Developed by Stanford PhDs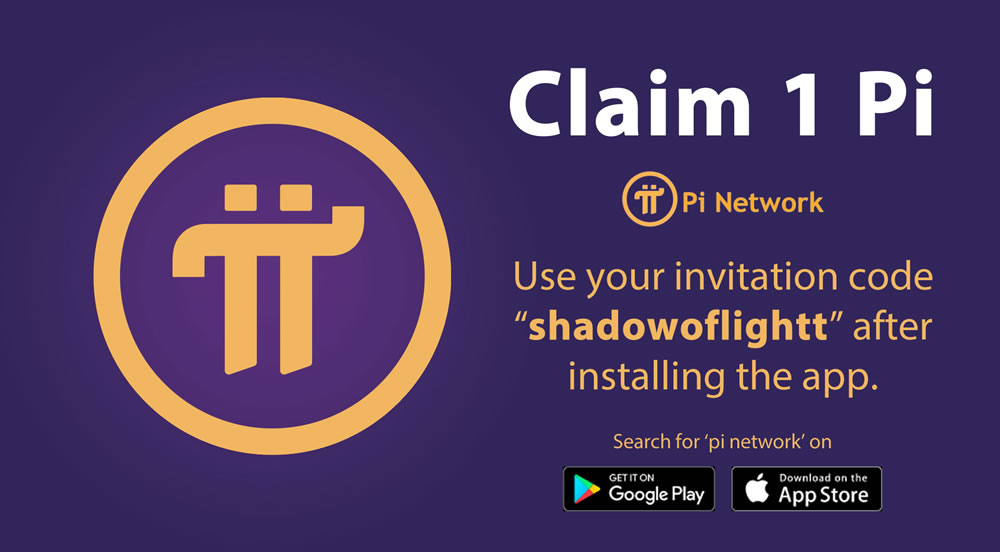 Get 1Pi free by clicking here and using my referral code 'shadowoflightt' to join.
A Simplified Pi Network Review
Why do I like Pi Network?
Credible – Developed by Stanford PhDs
Safe – Mine Crypto on your Phone without breaking it
Easy – Just open the app once a day
Democratic – Each person can only have 1 account
Important Questions
Is Pi Money?
No. Pi is a cryptocurrency. It's not cash or a 'fiat currency'. Cryptocurrencies, like Bitcoin and Ethereum, can be bought and sold for cash on exchanges, and/or exchanged for goods and services on other platforms.
Pi is what I consider to be at a 'beta' or 'pre-launch' stage. It is a project for a different type of cryptocurrency that can be 'mined' on phones developed by Stanford PhDs, and it may or may not reach the stage where it can be exchanged for fiat currencies or goods and services.
Is Pi Network a Scam?
So far, to me, it doesn't look like a scam. It's an academic project that does involve something relatively new (a 'cryptocurrency'), so it can be tricky to determine. You can read more about it, including the team involved and its white paper here.
Can I Mine With More Than 1 Account/Phone?
This is 1 reason why I don't think this is a scam – each user is only officially allowed 1 account/phone. You'll have to verify your phone number and name to claim the Pis you mined in the future.
How Do I Increase My Mining Rate
Join early (like, now?), and invite people. Invite your friends and family. Invite others, like how I'm inviting you. Please do it properly though. For goodness sake, don't join existing pi groups and spam your code, for example.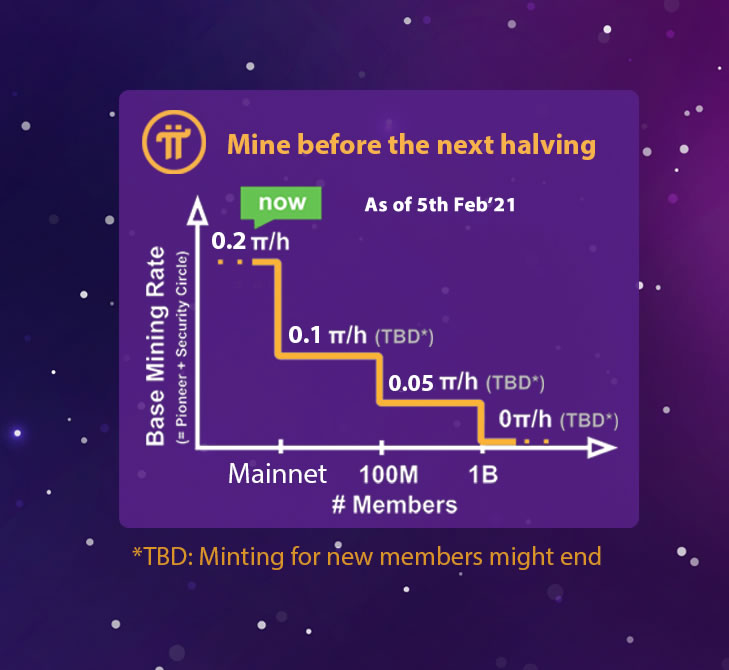 Early participants mine at a higher rate, and as the membership increases, plans are to reduce the mining rate of newer members. You'll also learn how to increase your mining rate in the app.
Join now and get 1Pi free by clicking here and using my referral code 'shadowoflightt'.
Will This Drain the Battery and Spoil my Phone?
No. No actual mining or calculations are done on your phone, so no battery power is used for calculations. Different cryptos use different methods as 'proof of work'. Some use the solving of complex formulas, others use 'staking', etc. For Pi Network, you only need to log into the app once per day as something like a 'proof of participation'.
Can I Join Without an Invite?
I don't think so. I remember not being able to proceed without a referral code after downloading the app. Anyway, you'll get 1Pi free by clicking here and using my referral code 'shadowoflightt' to join, so why not.
Where Can I Buy Other Crypto Currencies?
Remember, Cryptocurrencies are risky business. You can make and lose money much faster than on the stock market. In the meantime, I currently use these 4 services:
Coinhako – I like this because it's easy to use and its fees are low (generally 1%). Also Singapore Dollar friendly. Bank transfer (free, processed at fixed time slots) or debit/credit card (3% fee). Limited choice of Cryptos, but the important ones are there, so it's great for newcomers and those of you who want to start small.
Crypto.com – Another user-friendly crypto exchange. Credit/Debit card friendly, and if the cryptocurrency you're looking for is not on Coinhako, you can find it here. Fees are o-k too (check in-app). Sign up using my link to get US$25.
Coinbase – The big daddy, and my 3rd choice. Unmatched in cryptocurrency selection, and the choice of high volume traders.
Binance – Probably the biggest Cryptocurrency exchange out there. Not only that, you can open a Futures account for Cryptos as well (naturally, even more risky than just plain crypto trading).
Is There a Cheaper Way to Transfer Money To and From Singapore and Other Countries?
I receive regular USD and EUR payments from the various projects I run, and some of the fees involved are rubbish. Even the 'free' ones aren't actually free (I'm looking at you PayPal with your 3-5% exchange rate spread). I started using Wise over a year ago, and I've saved hundreds of dollars from not paying stupid fees and poor exchange rates. Also, use this to open 'local' bank accounts in the US, Europe, Canada, etc, to save on even more fees if you receive money regularly from overseas institutions. Open a free account now.
This is not a sponsored article. theAARONLOY// is reader-supported. When you buy through links on our site we may earn an affiliate commission. Full disclaimer here.