How To Watch Apple's WWDC on a PC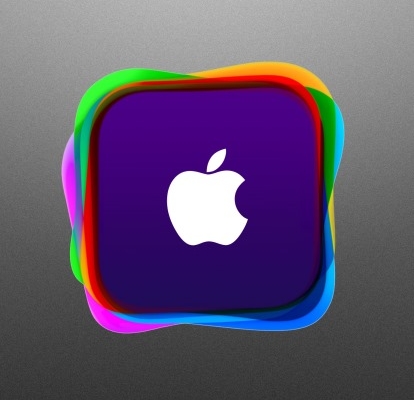 Unlike most of the Apple Fanboys and Anti-Apple-Fandroids, you're probably like me; You use both Apple and non-Apple products, and you appreciate the pros and cons of each.
Personally, I've a self assembled PC with both the iPhone and the iPad for tech on the go.
But, you're not here for that. You're here because you're an Apple user, and so you're interested to watch Apple's WWDC, but you don't own a Mac.
Hello! *Waves*
Watching WWDC on a PC. I may have discovered a way for this to work. None of the credit goes to me of course, it goes to them.
Anyway, all you need is Chrome and a extension called 'User-Agent Switcher for Chrome'
As far as I can tell, the extension was designed to developers to quickly test the compatibility of their apps, plugins, websites, etc, on multiple browsers running on different operating systems. It works by tricking the site into thinking it's bring accessed by a device and operating system that's been set by you.
Who said you could't use it for other things eh?
Step 1:
If you haven't already, get the latest version of Chrome here.
Step 2:
Download the extension 'User-Agent Switcher for Chrome' extension here.
Just visit the link and click the '+ Free' icon.

Step 3: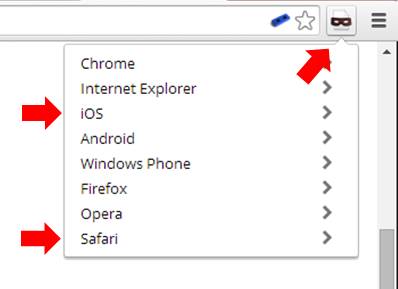 Once installed, there will be a new icon and the top right that looks like a superhero's mask.
Click the icon and choose 'Safari -> OSX Safari 5'.
You can try 'iOS -> iPad / iPhone 4' as well.
To switch back to default settings, just choose 'Chrome ->Default'
Step 4:
Visit the Apple's Events Page to access the latest event.
I've honestly not tried this… yet. I just found this in preparation for WWDC 2014 and like you, I'm hoping it works.
Did it work for you? Give a shout out in the comments below!
 Update – Nuts, doesn't seem to work. the window actually shows the video window, but nothing happens when you click play and you can't adjust the volume either. It's probably a problem with the media player. Quicktime is installed, so that's definitely not a problem. =\