Singapore's Skoob and iLoveBooks Review – ebooks Singapore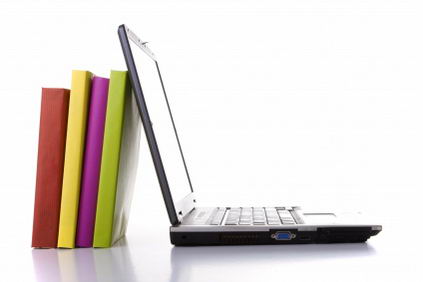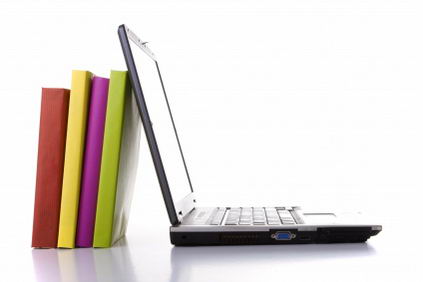 I'm still trying to figure this out.
Why would anybody want to use Skoob and iLoveBooks.com, which are Singtel and Mediacorp's stab at Singapore's ebook market.
iLoveBooks
I tried ilovebooks the other day.
Frist of all, what the fish. An app with a different name as the service? You do a search of 'ilovebooks' and surprise, it's for a different app. A quick search on the main site asked you to download the 'e-reader', which is not a description, but the actual name of the app.
That's just stupid, and I don't use that word lightly.
Oh you get a free ebook by the way. So you create an account at ilovebooks.com and you get the free book. After that you download the app and….wait, how are you supposed to transfer the book into the app?
From what I gather, it's supposed to be automatic. As long as you authorised your app, any new purchases should be automatically downloaded into your e-reader app.
It's been a few weeks since I downloaded the app and I've authorised/deauthorised the my app a couple of times….yet it's still not syncing.
Not good.
Apparently, iLoveBooks' e-reader is based on a rebranded BlueFireReader, which does not have a lot of features, the most important of which, to me, is an offline dictionary. Other than that, it's pretty bare bones. It doesn't help that it can be pretty spastic at times, taking about 2 seconds for certain buttons to respond on my iPad (3).
I must say, the user experience for ilovebooks is quite pathetic considering how Mediacorp is supposed to be this media and advertising giant. But then again, active interaction is not part of most of their consumer orientated products. I can only imagine how hard their backend systems are to use for their own employees and advertisers.
Skoob
Skoob on the other hand feels totally different off the bat.
The Skoob app (yes, same name!) is quick to load and feels much easier to use than ilovebooks.
While it's easier to use and faster however, it's also very barebones. You can change the font, adjust brightness, add bookmarks..and that's pretty much it.
At least Singtel took the effort to create a proper app as opposed to simply getting a turn-key white label solution. Such effort shows professionalism and commitment and people will feel it in the end product. It's one of those 'intangibles' people talk about when choosing between competitors.
So if it's between skoob and ilovebooks, I'd rather you go with skoob. They're books are a little cheaper to boot.
But why…when you have Kobo?
I wrote a full review for the Kobo app a couple of months back after a friend made a recommendation to me.
What happened was that I bought the iPad thinking that I could buy books off the kindle app but..surprise surprise, it's not available outside of the US.
Long story short, it downloaded Kobo and I've fallen in love with it.
Offline dictionary, instant wiki search, highlights, notes, sepia background, facebook sharing, etc etc etc. I've also had a fantastic experience so far. Books get downloaded automatically once I buy them, the app hardly crashes anymore and Kobo's customer support is fantastic.
Also, a quick comparison also shows that Kobo not only has much more books than both Skoob and ilovebooks, but with the low US$, the books are actually cheaper.
And that's why I don't see why anyone should use Skoob or ilovebooks.
Kobo's got
– Cheaper eBooks
– More eBooks
– More useful functions
– Pain free experience
The only benefit of using the services from Skoob (I'm not going to even recommend ilovebooks) is if you want to read ebooks by Singaporean authors.
Apart from that though, honestly, there's absolutely no reason to use Skoob or iLovebooks. In every way, Kobo's the best bet for a great ebook reading experience right now.
If you agree with my analysis and would like to thank me for helping you save money, please support by using the banner below to visit kobo – xoxo.
Read my kobo review: Get eBooks in Singapore + Kobo App Review