H.265 – Faster, Better and Smaller for UHD and Beyond?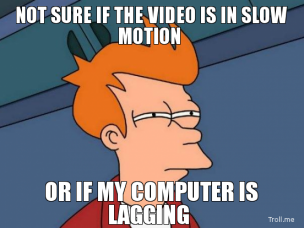 A new standard for video compression has just been approved by the ITU.
Also known as High Efficiency Video Coding (HEVC), initial tests have shown it to require 39-44% less space and be much more responsive during random access (i.e. broadcast) and low delay (broadcast) scenarios.
This is a positive double whammy, so that as technology increases the amount of bandwidth available to the individual, it also takes less to stream high quality content.
I'm doubt backward compatibility with h.264 would be an issue as they can exist side by side as separate codecs. H.265 was created from the ground up and on top of its increased efficiency, promises to be more feature packed with 8-bit, 10-bit and photo-oriented profiles that should cover most 2D capture and playback. Expect 12-bit and chroma profiles and 3D capability in the future.
I personally hope that there's no visible sacrifice to picture quality though.
Hmm…nobody's looked at processing efficiency and power consumption? No point if it takes a huge cpu and drains a lot of power if you stream on your mobile device eh?
via Engadget