'Cold Storage' Still Selling Shark's Fins in 2013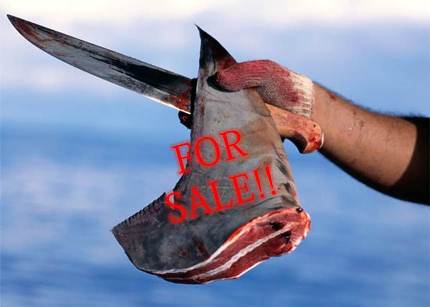 Went shopping for some groceries today and guess what I found?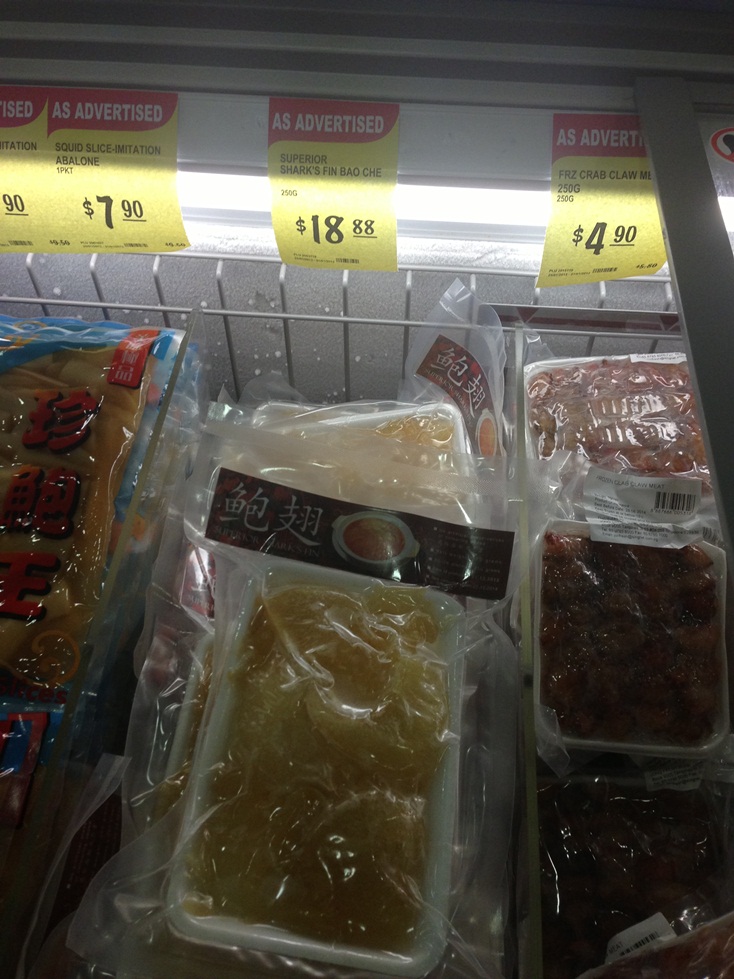 Yeap, that's shark's fin.
Well, ok , so it's at Giant, not Cold Storage, but here's the thing – Giant and Cold Storage are part of a larger family, the Dairy Farm Group. Just in case you didn't know, Dairy Farm has the following supermarkets under their care:
Cold Storage
Market Place
Jason's Supermarket
Giant
Shop 'n' Safe (I bet they have it for sale here as well)
While I have no issue with them pricing the same item differently at different locations, Dairy Farm Group's decision to not implement the 'No Sharks Fin' policy into their other businesses is… disappointing.
What this is, is a half hearted, 2 faced attempt at wanting to profit from the popularity of shark's fin while trying to keep the the activists happy.
Ahh Dairy Farm…you cheeky buggers.
Come on man, grow some balls. If you're committed to doing something, then, well commit to it! It was a great start with Cold Storage. Now, remove shark's fin from all supermarkets under your management, Dairy Farm!