Why the IDA Should Revise Their Definition of 'Resilient'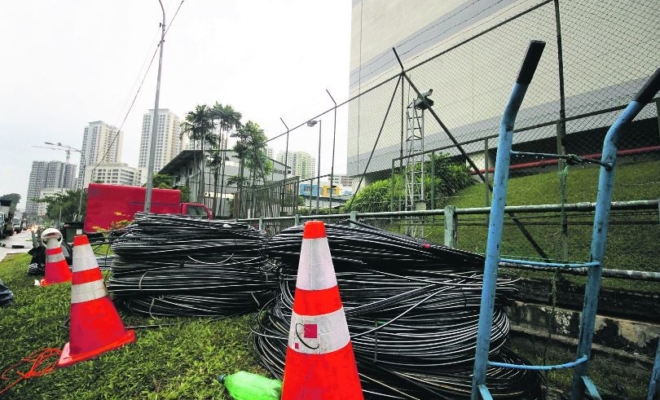 'Resilient' is relative. It's obvious IDA needs to revise their definition of 'resilient'.
You don't say something is 'resilient' after a fire (in which thankfully, no one was hurt) was able to bring down services for days.
You say 'I'm sorry, we thought it was resilient but it was (bloody) OBVIOUS that it isn't enough and we'll need to do something about it.'
You can only say it's resilient when a fire or something similarly serious has occurred that damaged key infrastructure nodes but the public is clueless about it.
I'm still kinda amused that there are people who still think it's mainly 'unbalanced criticisms' that are undermining the trust in public institutions in Singapore when it is so clearly the institutions themselves that are not able to maintain said trust. Their efforts to try and down play the events are starting to become like North Korean-ish propaganda (though we're still far from that level, thankfully).
I think they still don't realise that putting out little white lies for the sake of 'social stability' doesn't cut it any more.
Photo: Ernest Chua via Today Online