Booktique Singapore – Should You Even Bother?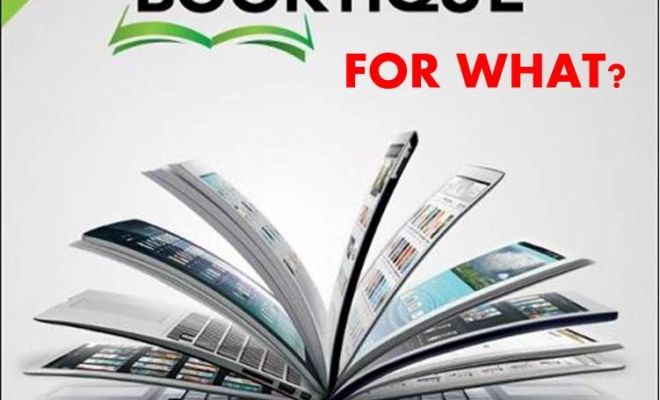 To answer that question, I've done a price comparison between Starhub latest stab at the ebook market, vs Kobo, an ebook store that is a popular alternative for those who lack access to amazon's kindle or the kindle app.
The black portion is a screenshot from Booktique's front page catalogue. The books here are a pretty good starting point, as you have best sellers from multiple categories. Below that are screenshots from listings off kobo, with prices converted for your convenience.
As you can see, the price difference is varied, but just from these few books alone, if you buy from kobo you will be getting a 'discount' of 6.8% – 61.1% off Bootiques prices.
So, why would you pay more for the same thing? You wouldn't right? Not to mention right now, kobo has more than 2 million books in their library.
The only reason why you'd use booktique, is 'maybe' for the local books. Apart from that though, would you pay more for the same thing and restrict yourself to a smaller catalogue? I don't think so.
You can read more about the kobo app in my previous review. I also touched on SPH's ilovebooks and Singtel's skoob awhile back.
If you agree with my analysis and would like to thank me for helping you save money, please support by using the banner below to visit kobo – xoxo.