Starcraft 2 Original Soundtrack Cover Art
I was scanning the covers for SC2 Heart of the Swarm's ost when I remembered that I did one for Wings of Liberty as well.
I don't think you can get the soundtrack cover art from digital sources as the soundtrack is only made available to people who bought the collector's edition.
Thought I'd just post them up for you guys to use it. I don't have a great scanner, so I had to play around with the colours a bit. There was a booklet with the list of orchestra players and it had a pretty nice cover so I included that as well.
Hope this is good enough and that you guys will like it.
Enjoy!
Starcraft 2: Wings of Liberty OST Cover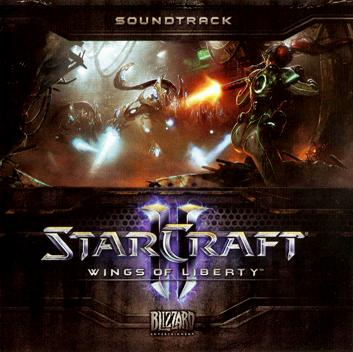 Starcraft 2: Heart of the Swarm OST Cover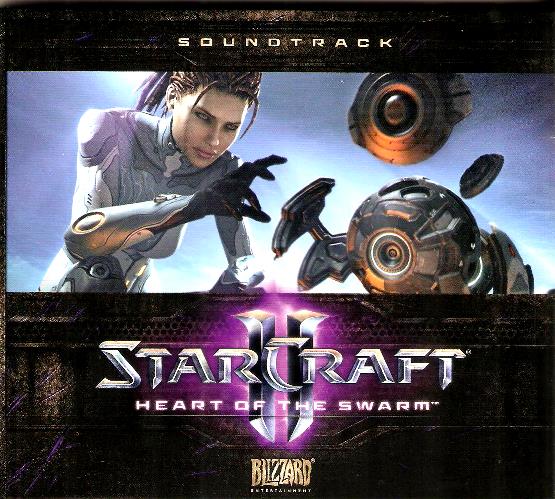 Starcraft 2: Heart of the Swarm OST Orchestra Credits Cover