Mass Effect 3: Extended Cut Review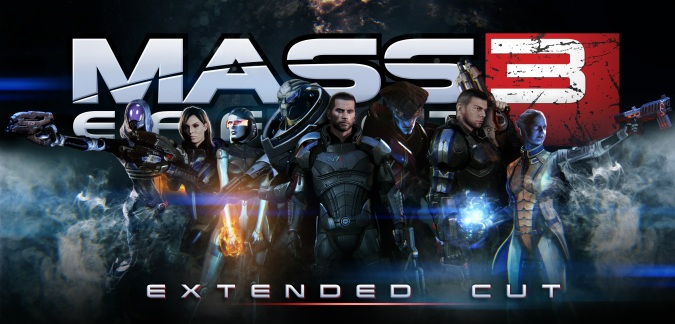 Just finished a ME3's ending with the latest Extended Cut DLC.
All I'll say is….
I was right.
hehehehehehehehehehe.
Check why I thought the Mass Effect 3 ending was Epic – Poetic.
Was browing through the forums and the guys who are behing the Indoctrination Theory just changed the thread to 'Indoctrination Theory 2.0'
Seriously guys?
Like I said, a lot of that theory comes down to nit-picking on devices used purely for dramatic effect.
*Minor Spoiler*
Best part, they simply dismissed proof that would rip that theory out at the base, like the fact that the Prothean VI didn't detect them as 'indoctrinated'.
*Minor Spoiler Over*
Anyway, after playing the extended cut, I personally felt that it was a very good, though somewhat rushed attempt at a proper closure for Shepard's story.
What matters to me is that Bioware actually did something to correct a mistake they did, and did it well.
Thanks Bioware, for listening and for creating a fantastic game.