Powertrekk Portable Fuel Cell Charger Preview – A Battery Scam?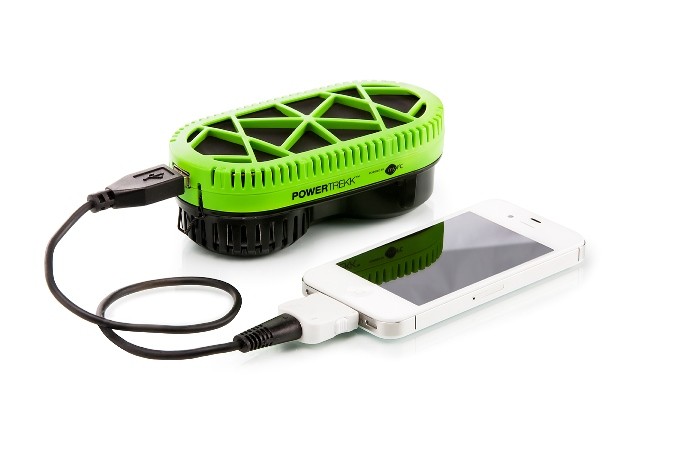 Got real excited when I saw an article about a fuel cell based portable charger by Powertrekk
Add water, get electricity.
Isn't that great? As long as there's water, you can get power anywhere!
But then I thought, hold on a minute; You need a source of hydrogen, then you need the Proton Exchange Membrane to combine the hydrogen with the oxygen in the air to create the electricity.
Turns out I was right. The hydrogen and catalyst came in the form of disposible Powerpukks.
Visit my tech blog as I pit this product against the real world and find out just how revolutionary this Powertrekk really is.
PS. I've decided to take down my tech blog and integrate it here, since it's going to be based on my opinions anyway.
Powertrekk Charger Review – A Fuel Cell Battery Scam?