Top 3 Reasons To Avoid Viewqwest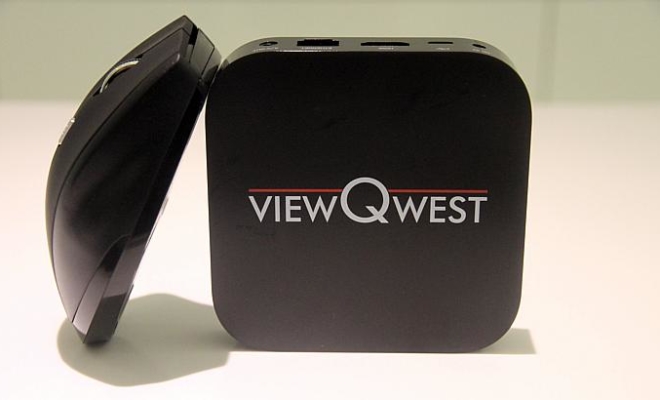 This is not a sponsored article. Affiliate links are used. Skip the pcshow crowds and get the best deal here.
In this series:
Top 5 Reasons to Choose Viewqwest
The full Viewqwest review
Enough of the good stuff.
We all know that nothing is perfect, yes? The best we can do is to make an informed decision whenever possible, and to do that means understanding both the good and the bad points of the choices before you.
So, here are 3 reasons why you might want to avoid getting Viewqwest as your Internet Service Provider (ISP).
1. Cost
This is probably the most obvious.
At any given time, Viewqwest's internet plans are about 1.5-2x more expensive than the others. They're also not known to absorb things like 'installation fees' as well, even during shows with special offers.
Note, the comparison below is accurate at the time of writing and Viewqwest only has the 600Mbps/2Gbps plans available. I'll use the 600Mbps plan to compare because that's nearest to the 1Mbps plans offered by the others, in terms of bandwidth and price.
To be fair, their 2Gbps plan @ $89.95 is technically the cheapest at $0.045/mbps, so if that's what you want, go ahead and get it, but for the rest of us that's unlikely to spend that kind of money for an internet connection, here's a quick break rundown on the packages available from the 5 major service providers:
Starhub + Viewqwest 1 Gbps Update: Viewqwest's 600mbps plan should be updated to 1Gbps in the 2nd half of 2015. Starhub's 1gbps+100mbps (from cable) plan dropped from $69 to $59. This still makes Viewqwest the most expensive ISP, but not by far.
2. Lack of Value
The main problem is that Viewqwest is, at the moment, an Internet only service provider (well, with limited voice capability, if you include the digital home telephone service).
One major advantage of signing up with companies like Singtel and Starhub is that you get discounts when you get their All-In-One packages that include, TV, Internet and Mobile Phone services.
So, is Viewqwest's not only more expensive as a stand alone ISP, you lose out on discounts for your mobile phone and TV plans as well.
3. Overkill
The last point comes down to getting what you really need.
What do you use it for? Are you a super internet geek who downloads and uploads content like crazy? Or do you just surf the internet for cat pictures with the occasional torrent and Netflix movie by the side?  Is 24 hours customer service important to you? Is a dedicated IP address useful? Do you even know what that is?
Viewqwest is not the most popular because it isn't really for the masses, just like how a $2,000,000 Buggati Veyron isn't as popular as a typical Volkswagen.
If you feel that Viewqwest is an overkill, then it probably is.
What if, however, you're an uncompromising technophile, only interested in getting the best of what's available in Singapore? Then you may want to check out the Top 5 Reasons To Choose Viewqwest or the full Viewqwest Review
Found this article useful? Skip the crowds, Click here or the banner for the latest offer.