AirVPN Review – The Best, Lag-Free VPN, Finally?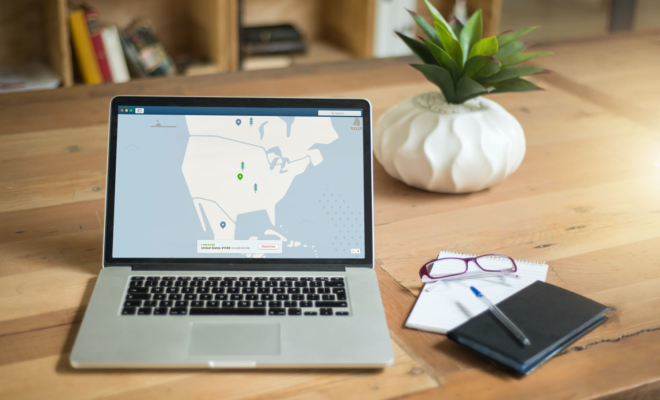 So why this AirVPN Review? I already have the best Internet Service Provider in Singapore – Viewqwest (read my review here). But finding a lag-free VPN has always been an issue. Also, they provide Static IPs for free, which is a premium option some people might find useful, but not if internet privacy is important to you.
Some ISPs like use dynamic IPs, so it's less of an problem, but not by much.
Virtual Private Networks, aka VPNs, are becoming a popular way to maintain privacy over the internet.
I've tried the popular ones; NordVPN, PureVPN, GetGOM (A Singaporean attempt), and most recently, KeepSolid's VPN Unlimited. To take advantage of discounts, I paid for multi-year subscriptions on all these services. I stopped using them after a few tries though. I was even given a 3 months subscription at SurfShark VPN to write a review. Also stopped using that after 2 days.
I guess that's the end of that review.
Why? They were all unstable and slow.
It is hard to stay on 1 server for extended periods of time. Some connections lag within few hours. The better ones could stay lag-free for maybe half a day. Even if the server was stable with low latency, there's always this annoying lag that permeates all interactions across the internet. Needless to say, trying to torrent using these services was… not ideal.
Hundreds of dollars down the drain.
Of course, your mileage may vary. The services I tried may work better in some countries than others, but for me in Singapore at least, they're definitely laggy.
I still keep an eye out for worthy VPNs, and recently, a simple Reddit comment caught my eye. It said "airvpn, built for torrenting.".
Hmm. Ok. to my mind, if a company built its infrastructure from the ground-up to handle torrents, then hypothetically it should not be an issue for everything else.
Also, you can get a 3-day trial by creating a free account and sending them a message too?
Why not?
And guess what? Immediately after the trial, I paid for the €99 3 year plan.
(So, obviously, this review not sponsored by them. Also, bear in mind I get double or more commissions if I were to recommend the other companies. Why do you think VPN ads are everywhere. Do use my links if you'd like to support.)
By the way, to help you out, use the coupon code 'AARONLUVSYOU' to get an additional 10% discount across all AirVPN plans.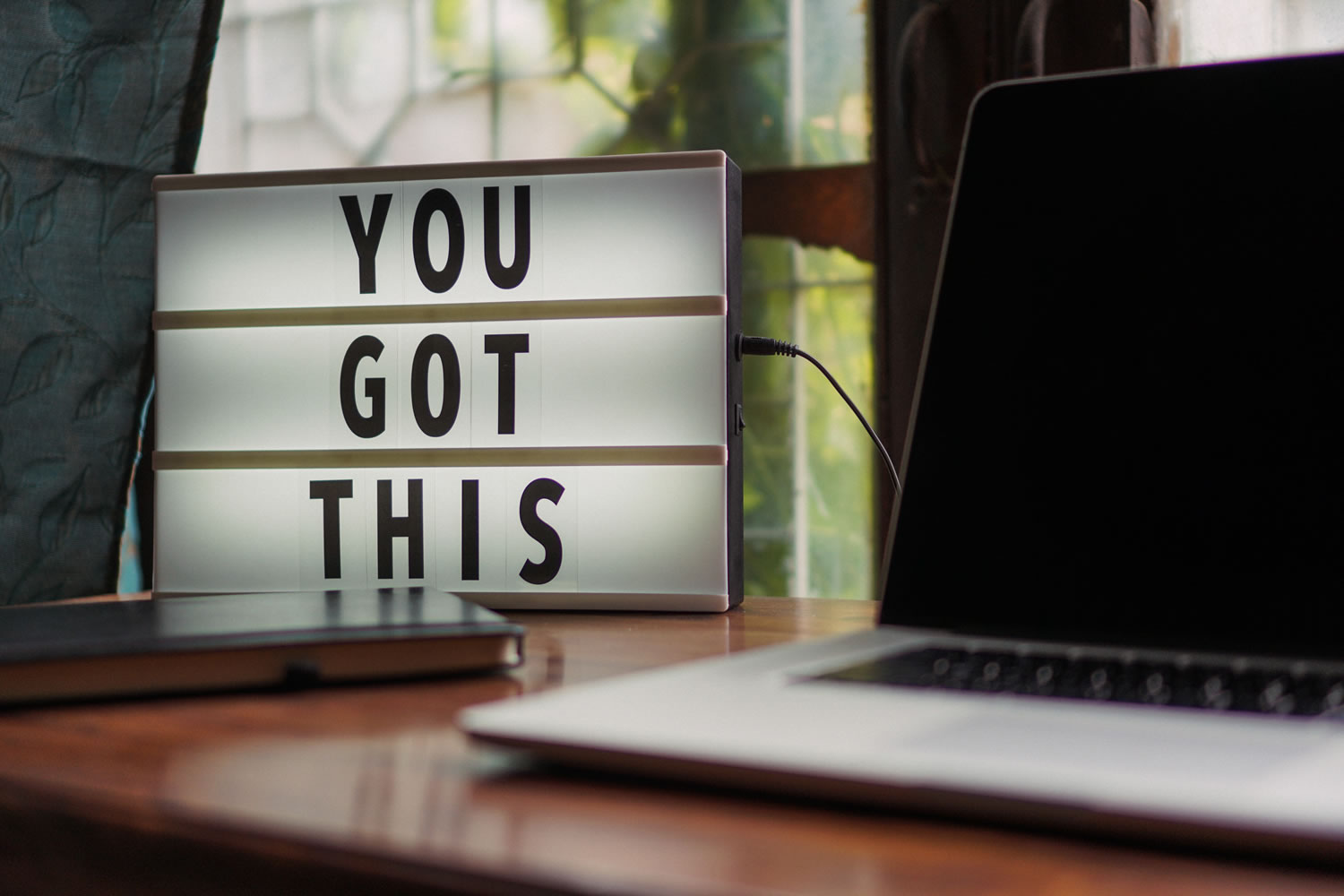 Why You Might Not Like AirVPN
In this AirVPN Review, I'll start with 2 reasons why AirVPN might not be what you're looking for.
First reason? Streaming.
At the time of writing, most of the popular streaming services doesn't seem to be working consistently.
This means if you're in a non-US location trying to access streaming services like Netflix US, US Prime Video and Hulu, they may or may not work. As I understand, however, this is a problem for all VPNs, and has been for years. AirVPN doesn't guarantee connectivity, and based on forum status and replies, this is an issue that requires constant management.
What matters is that connectivity to such services are will not be consistent. If you're getting a VPN primarily to access such streaming services, I'd suggest you look elsewhere. Some companies like NordVPN claim to be able to do it consistently.
I don't use VPN to access geo-locked streaming content, so I can't attest to the other companies' reliability in this area, and that's why I'm fine with AirVPN.
Check the status of streaming services on AirVPN here.
Second? Ease of Use for Mobile and Browsers (Not Difficult Though)
Eddie, the software used in windows doesn't look as nice and fancy as others but is clean and functional. I'm assuming the Linux and MacOS versions work in a similar fashion. I like that you can see the ping and loads on each server.
There are no browsers extensions, and from what I understand, there are no plans to do so, because, TL;DR, browser extension-based VPNs are not 'true' VPNs, and are therefore not as secure as a proper connection.
For mobile, it's not an app with a giant 'Connect' button. There are a few more steps to take.
It was simple though. I downloaded the OpenVPN app on my iPhone, transferred the config file and got it up and running in less than 2 minutes.
You can preview some of the configuration instructions here.
Third? Price.
AirVPN prices follow the usual VPN pricing convention. You have the usual 1 month, 1 year, 2 year and 3 year options, and the numbers are the same (i.e. 99 for 3 years) but, AirVPN charges in Euros instead of the US Dollar.
It means that AirVPN is about 20% more expensive than its USD based competitors. It's still totally worth it for me, though it's definitely something to take note of. (All rates are based on time of writing.)
Payment can be done via paypal, credit cards, and cryptocurrencies.
Remember, to thank you for reading this AirVPN Review, I managed to get an AirVPN coupon code 'AARONLUVSYOU' to get an additional 10% discount across all AirVPN plans.

Oh. By the way. Are you sick of paying for stupid fees and lousy exchange rates when receiving and paying using foreign currencies like USD and EUR? You need Wise. Create US or EU based 'local' accounts. Also create virtual debit cards to make payment. I receive EUR and USD commissions regularly, and you have no idea how much time, money, and pain, I've saved, using Wise. Read my Wise Review here.
Why I Love AirVPN
Speed. Performance. Stability.
These are why I'm so pumped about writing this AirVPN Review. Even though the commission is half of the other companies mentioned.
Like I said before, I never really used any of my old VPN subscriptions because they're slow. You can feel it. The moment the VPN connects, everything slows down. Even google feels like it got slowed down. It's not horrible… but there is a difference. It's like walking on a smooth path versus wading across a shallow pond.
Also, it's hard to stay connected. These VPNs tend to slow down to a crawl after a few hours, so resetting the connections becomes part of life. You might set a connection to a specific server, only to come back a few hours later automatically reconnected to another server across the world.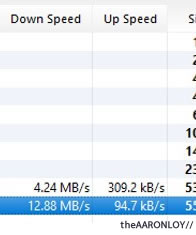 I've been connected to an AirVPN server, lag-free, for almost 2 weeks now. No slowdowns at all. It's amazing. It feels as though you are not on a VPN. There is no 'VPN lag' anywhere. Even connecting to faraway servers from places like the Netherlands seemed lag-free.
Then, there's torrenting. As you can see in the screenshot on the right, it's not slow. So when they say there's no speed limit, I believe them.
If you're on AirVPN and you're getting slow connections despite getting the basics right (healthy torrent, etc), remember to head on to your Client Area, set up port-forwarding, and set your torrent client accordingly.
I have been able to forward a port once and use it across all the different servers I've connected to so far.
This high bandwidth, low latency connection is why, to me, AirVPN is the Best VPN for Singapore, and why you should give them try.
Security, Flexibility
I'll admit. This is where I'm not too much of an expert. I'm not into the Dark Web and I don't bother with Tor and all that.
That said, I'd say AirVPN is definitely safe. They do not keep logs, and despite being one of the older VPN companies, there's not even a whiff of any accusations to prove otherwise, unlike some of the other VPNs.
AirVPN uses OpenVPN, which already has a good reputation for being one of the most secure encrypted tunnels out there. They even support OpenVPN over SSL, SSH and Tor, for those of you who travel to countries actively disrupting OpenVPN.
It's also fully compliant with the European Union legal framework protecting your privacy: Directive on Data Protection (95/46/EC), Directive concerning the processing of personal data and the protection of privacy (2002/58/EC) and General Data Protection Regulation (EU Regulation 2016/579).
If you're a bit more technical, you can set up forwarded ports, DDNS, do things like set up a connection only for a specific application, and customise your experience with their APIs
Even if you're not too technical, their software, while not the best looking, is functional and quite easy to use.
AirVPN Review Conclusion
I never liked VPNs. Deciding to use a VPN meant, by definition, that you had to trade away speed and performance for privacy. That's why AirVPN is such a…… breath of fresh air.
There are no browser extensions because it's not as safe. Mobile setup takes a few more steps but is still relatively fast to do so.
To me, what matters is that it's so fast and responsive, you can connect and forget, whether you're using on a PC, Mac or mobile device. You can also set it up in your router too of course.
AirVPn is a little more expensive than most US Dollar competitors because they charge in Euro, but it's totally worth it. It's safe, flexible, and most importantly for me, uncompromisingly fast. They also accept payment using Cryptocurrencies like bitcoin.
After wasting hundreds of dollars on so many VPNs over the years, and even after getting some free premium accounts for reviews, in the end, I personally paid for, and therefore wholeheartedly recommend, that you get AirVPN.
So.
Click the banner and create a free account
(if you want to) Ask for a free 3-day trial using a Support Request in your Client Area, and
Use my exclusive AirVPN coupon code 'AARONLUVSYOU' for an additional 10% discount!

This is not a sponsored article. theAARONLOY// is reader-supported. When you buy through links on our site we may earn an affiliate commission. Full disclaimer here.