Creative Sales: March 2021 Deals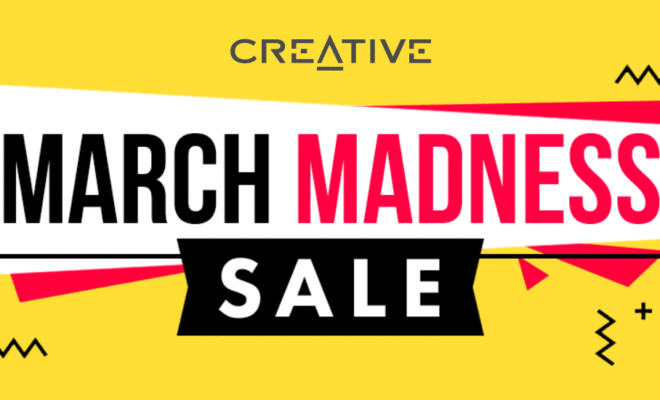 I've always liked Creative products.
Their media players are rubbish, and earphones are… eh… but they've always made fantastic sound cards and extremely value-for-money speakers that combined good sound and build quality for their price.
Unfortunately, they've become a 'salesy' brand. Only worth buying when there are deals to be had.
Fortunately, there are some fantastic deals going on now!
Here are my 3 favourites:
My Best Creative Deals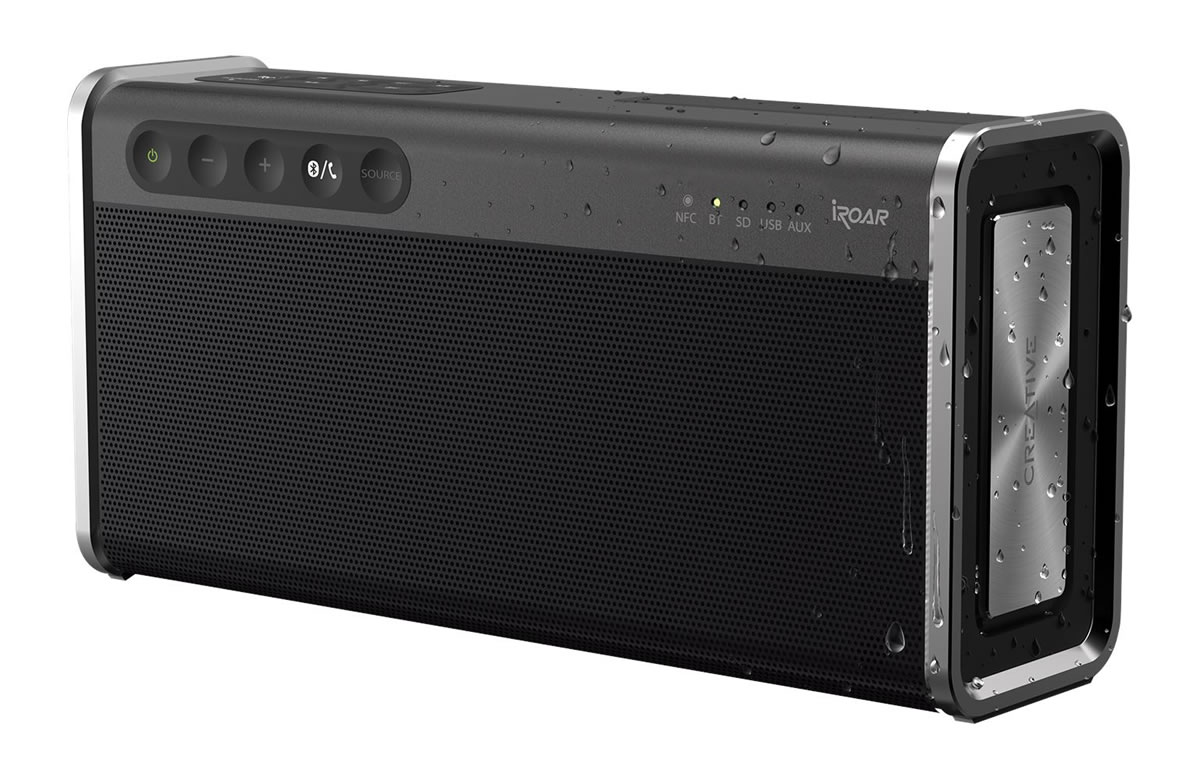 1. Creative iRoar Go
Dropping to $139 from $299. This is probably one of the best deals in the Creative March 2021 sale now. Previous sales have never dropped below $199, so it's quite the steal.
As portable Bluetooth speakers go, this is really one of the best out there in the market. With strong punchy bass, expressive mids, and bright, clear highs, the iRoar go compares favourably even with the Bose Soundlink 2, B&O Beosound A1, and definitely thrashes JBL speakers in the same range.
However. This is a 5-year-old speaker. Between 2014 to 2016, there were 5 rapid iterations of the Roar speakers… and then it suddenly stopped with the iRoar Go. This is why I believe they are finally coming out with a new version, and looking to clear this model.
The only annoying problem with this speaker is that it does not have USB charging. It uses a 15v adapter, so, unlike most portable speakers nowadays, you can't just plug it into a USB charger to charge it.
If there is indeed a replacement, I suspect the only improvements they'll make is to upgrade the Bluetooth model to the latest version which uses less power, and include USB-C charging capability.
If such improvements are not a deal breaker for you, then at $139, the iRoar go is definitely a steal.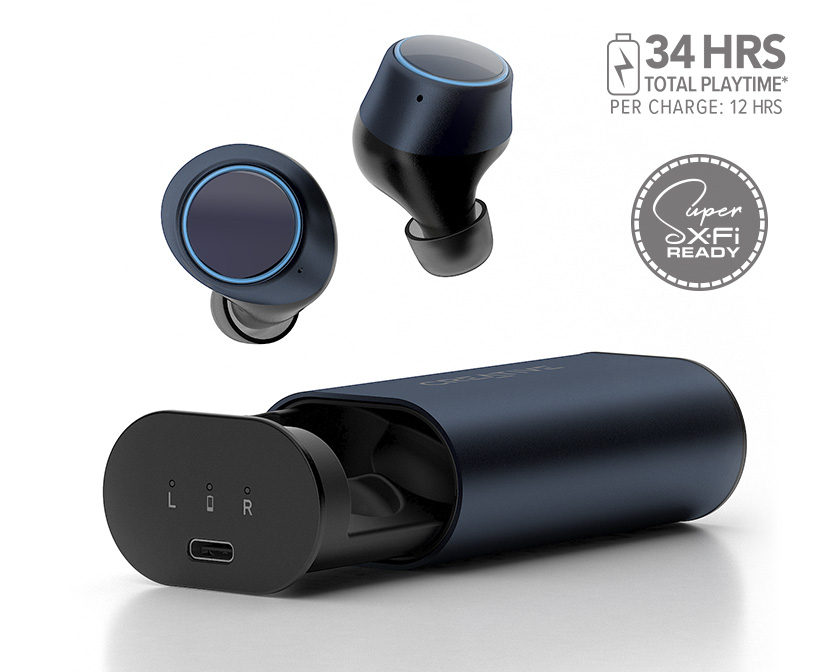 2. Creative Outlier v2
Dropping to $99 from $119, the Creative Outlier series is an underrated gem.
I own its predecessor, the Outlier Gold. The sound lacked character and warmth, but it was clear and confident across all frequencies. It also had the stupidly hard-to-press buttons, which meant that trying to control with the buttons while in your ears meant you had to inject the Outlier into your ears before it registered the action. Apparently this has been solved in the v2.
The Creative Outlier V2 has touch controls now, thank goodness. Also, it has probably the best battery life of any true wireless earphones in the market. They say each charge lasts 12hrs, so you can expect a real-world battery life of about 6-9hrs, which is awesome, and the case holds an additional 2.8 charges, so you can easily go for a long time without charging the case.
Also, the microphone is fantastic. It works much better than many even higher-end wireless earbuds.
So, for sub-$100 true wireless earphone with decent sound and a fantastic mic, the Creative Outlier v2 is a pretty good deal.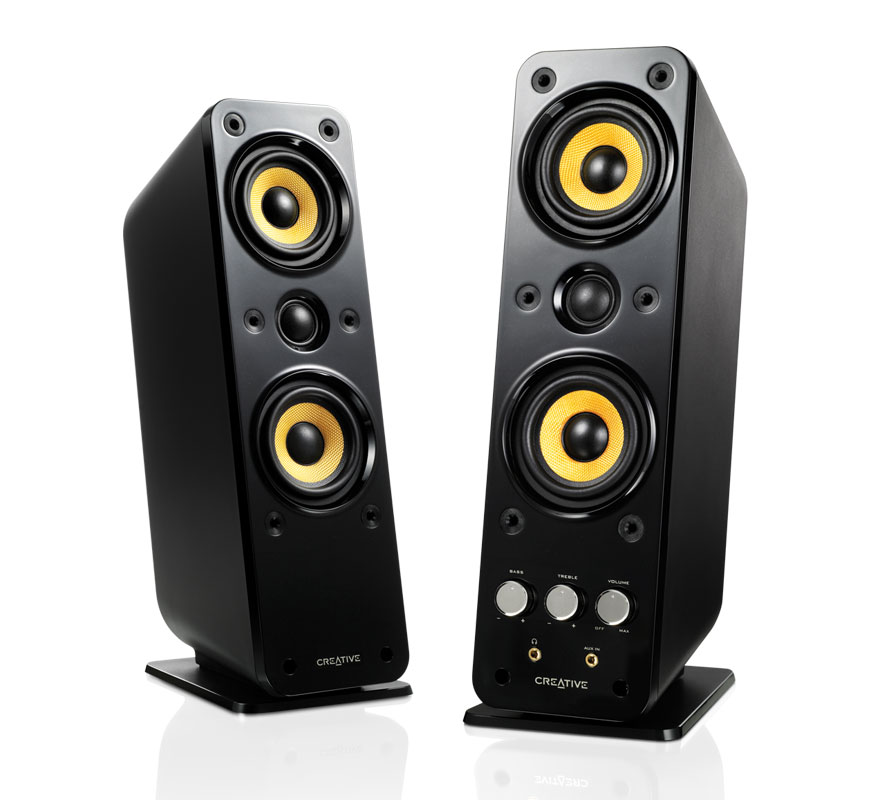 3. GigaWorks T40 Series II
From $249 to $149, the GigaWorks T40 Series II's $100 discount is the deal to go for if you're looking for a pair of high quality PC speakers.
These are quite old. I believe these has been around even before the Roar speakers. But, even today, it still sounds and looks good, so, why not?
The lack of a dedicated sub-woofer means you can't reach very low, but the passive BasXport does a decent job at bringing out the lower frequencies. Then, the dedicated tweeter and double mid-range driver setup do a fantastic job at pushing out balanced, high-quality sound.
Overall, an excellent sounding, relatively compact 2.0 desktop speaker, made even better now with a 40% discount.
Remember to check out all the other March'21 deals at Creative!