Wise Review – Avoid Hidden Fees & Save Time
I'm writing this Wise Review (used to be called Transferwise) because I've saved so much money and time over the last few years receiving (and more recently, spending) international cash transfers.
I've dabbled in internet marketing for some years now. No, no, I'm not an internet gajillionaire (yet?), and to be honest, I probably never will be. But I do still make decent cash here and there, mostly from overseas.
Overseas Cheques Are The Worst
Had a… learning experience.. with Amazon, when they could only send cheques to Singapore. I was so excited when I got my first US$100 cheque… but.. it took 3 weeks for the it to arrive, took another 4 weeks for my local bank to clear it, and then, I got charged S$40 for it.
Almost half of my money was gone even before I could use it. Almost 2 months later!
Yes. I learnt to only cash-in foreign cheques with large amounts. Even then, it still takes weeks to clear the cheque. They've since allowed local bank transfers for my country, but man, I tell you, the time and money wasted, really annoying.
Paypal's 'Hidden Fees'
Till today, my most annoying experience transferring money from overseas is with Paypal.
Paypal as a service is fine. It is somewhat expensive but if you're a small business, it adds a lot of flexibility and lets you accept credit card payments with little fuss. It has its place. Even as a consumer, it's one of the most convenient online payment options available.
The problem with Paypal, is its insane exchanges rates.
They might not charge any.. 'fees'.. at all, but their exchange rate crazy. In most of my transfers, they tend to be less than the market rate by about 5%, which is, pardon my french, f****** ridiculous. Effectively speaking, you're being charged a 5% fee for making foreign exchange transfers on ALL amounts, small and big.
5%! Even bank rates aren't so bad.
I wasn't making that much money, so all these hidden fees and charges added up. And the time wasted. Sigh.
That's when I discovered Wise (formerly Transferwise), and life could not be any better when it comes to moving money around the world.
Alright. Enough ranting. Let's move on with my Wise Review.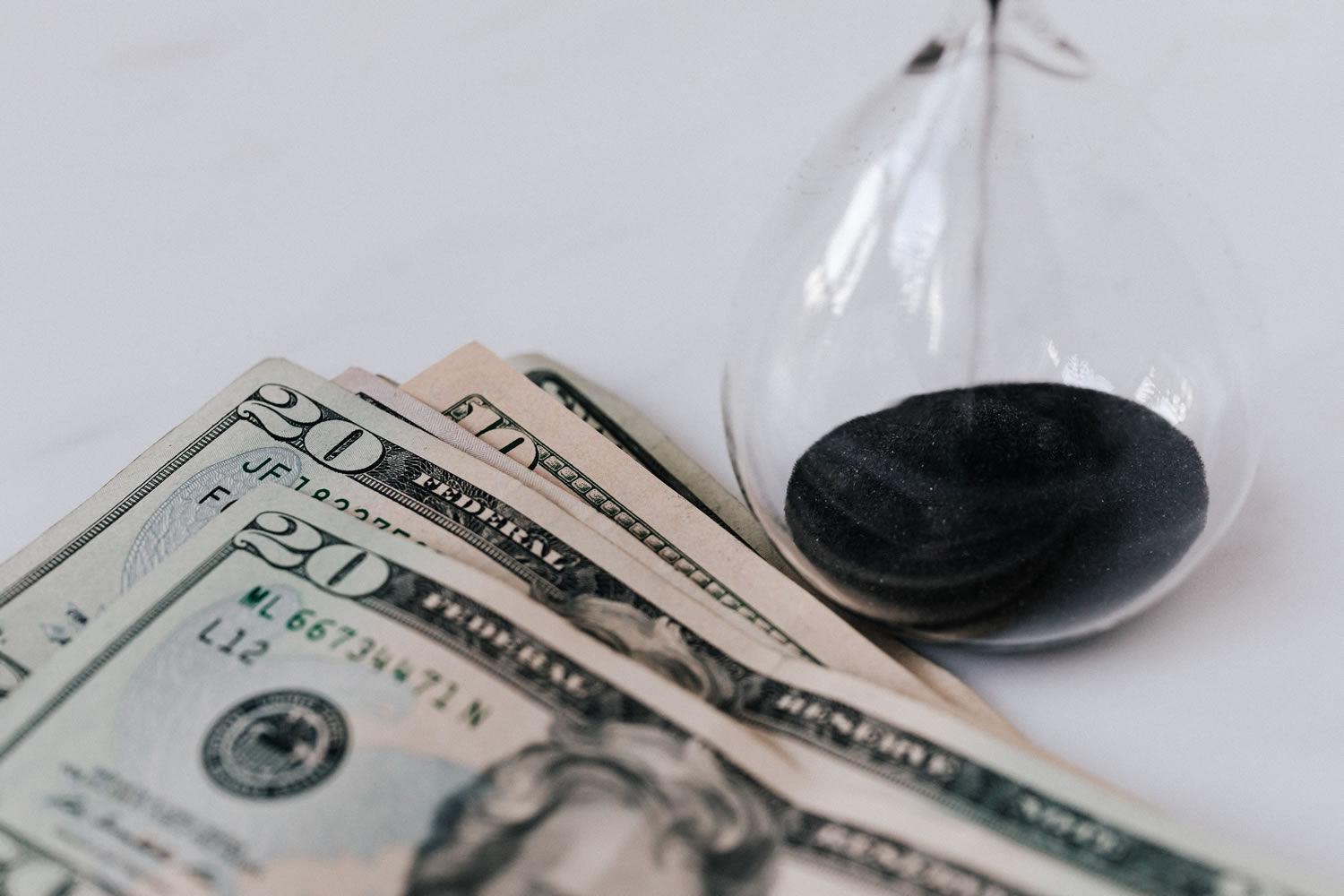 How Wise Saves Me Time and Money
'Local' Foreign Bank Accounts – How I Bypass Paypal's Asinine Exchange Rates
Many affiliate programs still use PayPal as their only means of paying out. I don't blame them; On the business end of things, they're still pretty convenient.
So, to receive money sent to my PayPal account without incurring the wrath of their 'awesome' exchange rates, I use Wise's 'virtual accounts'.
PayPal forces you to receive money in your local currency (if you didn't open a US-based account). Long ago, you could make PayPal deposit foreign currency into your local account so that your bank does the currency exchange, but that's no longer the case. Meaning, to transfer received monies into your local bank account, your money is converted into you local currency within PayPal, only then do they make the deposit.
Why should they miss out on skimming 5% of your money yes?
But there's a silver lining to this: You can transfer to a US Bank account for free.
With Wise, when you activate the ability to receive a currency (for free), you can also get the ability to receive that currency using a local bank account. Meaning, you can receive USD with a US bank account, EUR in a German bank account, SGD in a Singapore bank account, etc.
At the time of writing, you can receive money using local account details in these 9 currencies: USD, GBP, EUR, CND, AUD, NZD, SGD, HUF and TL.

How I Bank like a Local, Saving Fees and Time on Wire Transfers (aka International Telegraphic Transfers or T/T)
Using the same virtual bank accounts, I also save on fees for International Telegraphic Transfers (T/T).
There are often 2 charges: 1 charged by the sending service, and the other, by the receiving bank. The total tends to be around $10-$40, depending on the service and banks you use.
EU money processors tend to be even more expensive, some of them charging upwards of €50 for an international transfer, in addition to the fees charged by your local bank.
I'm lucky; Singaporean bank exchange rates are decent, so large T/T transfers do make sense. And, they're pretty quick, usually taking 1-3 business days to arrive in your account. Even so, Wise's exchange rates are slightly better, fees involved tend to be much lower than T/Ts, and, transfers from Wise to your bank accounts is fast.
Note that times might vary depending on the countries involved. It's almost instant for Wise to Singapore bank accounts; It might be a little longer for other countries.
How I Spend like a Local, Avoiding Hidden Fees
Wise also gives you the option to spend like a local, with their multicurrency debit Mastercard (physical/virtual Visa cards coming soon!). There's no annual fee, and it's available for free or for a small fee, depending on where you're from. It's extremely easy to set up, just a few taps and you can start using it immediately, even before the physical card arrives.
With this card, you can receive and spend, all the while avoiding any hidden fees and taking advantage of Wise's fantastic exchange rates. Extremely useful for overseas online shopping and subscriptions on foreign products and services.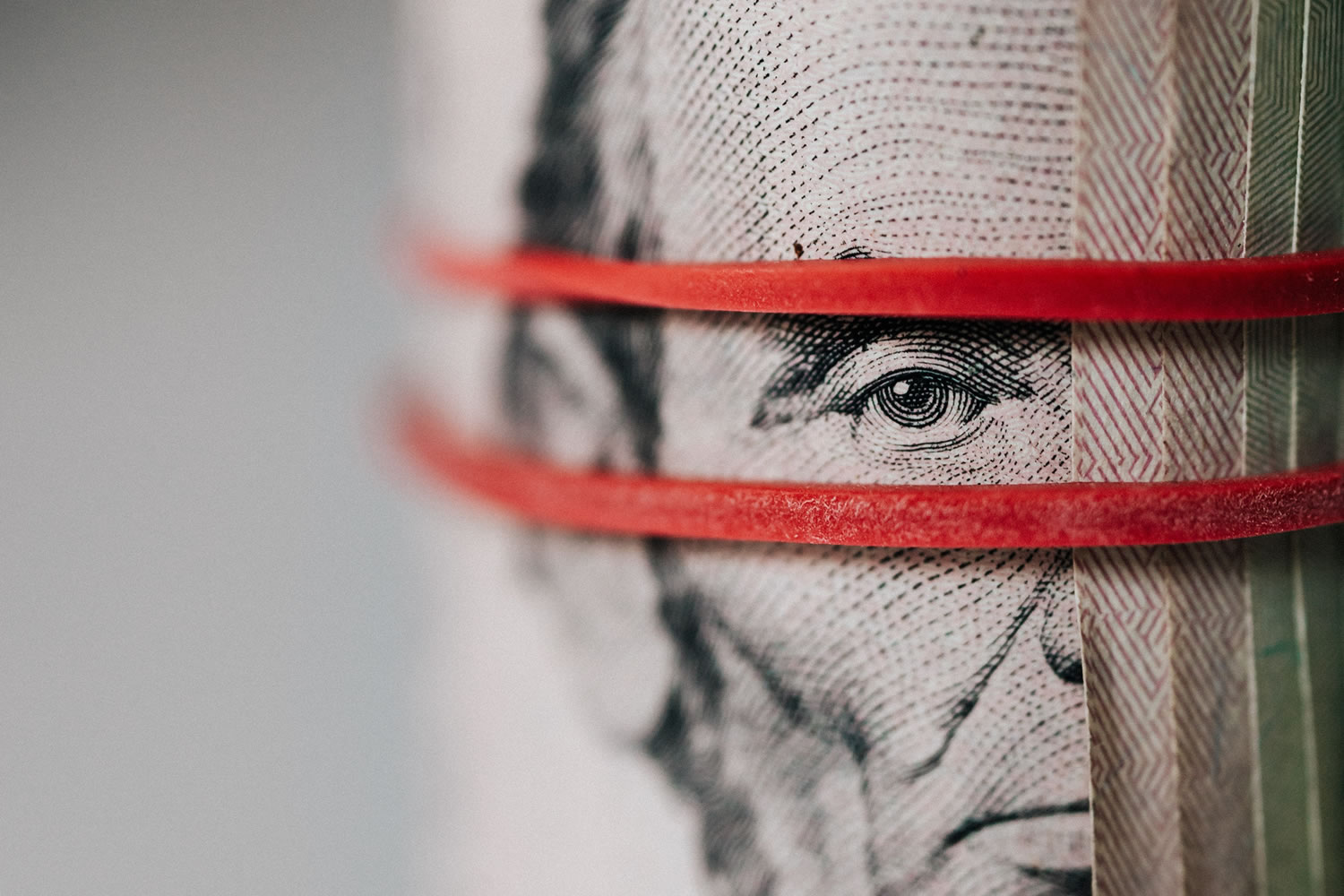 Security and Transparency
Is Wise Safe?
So many scams. So much fake news. Is Wise safe?
In Singapore, we are lucky to have a relatively corruption-free government. Wise is regulated by the Monetary Authority of Singapore. For us Singaporeans, that's enough to let us know they're legit. Elsewhere, Wise is regulated by institutions like the Financial Conduct Authority (FCA) in the UK and EEA, the Financial Crimes Enforcement Network (FinCEN) in the US, the National Bank of Belgium in Belgium.
I'd say they're safe. You can read how they are regulated in other countries here.
Speaking of safety, with Wise's virtual debit cards, you can generate debit new cards anytime to add another layer of safety for your transactions.
(By the way, if you're looking for a safe VPN that's also fast, you might want to check out my AirVPN Review)
What if Wise goes Bankrupt? Is My Money Safe?
Wise is not a bank. Money is not stored at Wise. It is instead safeguarded at established financial institutions like JP Morgan Chase and Barclays, and are separate from their own accounts used to run the company. Should anything happen to Wise, the money is still yours, and will be returned to you. Read more here.
Is My Account Safe?
Yes. You can easily set up a 2-step login (aka 2-factor authentication) which uses the app or sends an SMS with a code whenever you want to log in. Also, Wise is able to detect if you're visiting from a new device or location and will require you to use the app the approve the visit.
How Transparent is Wise?
I'd say they are pretty transparent. Before your transfer goes through, you get to see the fees charged and the exchange rate used. You can even compare it with other services like Xoom and Paypal (and see Paypal's sad exchange rates in action).
As to why would they go through the hassle of doing it? I'd say 2 reasons. The first is Search Engine Optimization. As a part-time internet marketer, I have great respect for the team behind Wise's online marketing and UX/UI (user experience/interface) efforts. You probably found them while searching for other banking information. That's not by accident. And of course, their site and app are intuitive and easy to use. Second, well, to market themselves and gloat. Their rates and fees are so good, it would be silly for them not to want you to compare.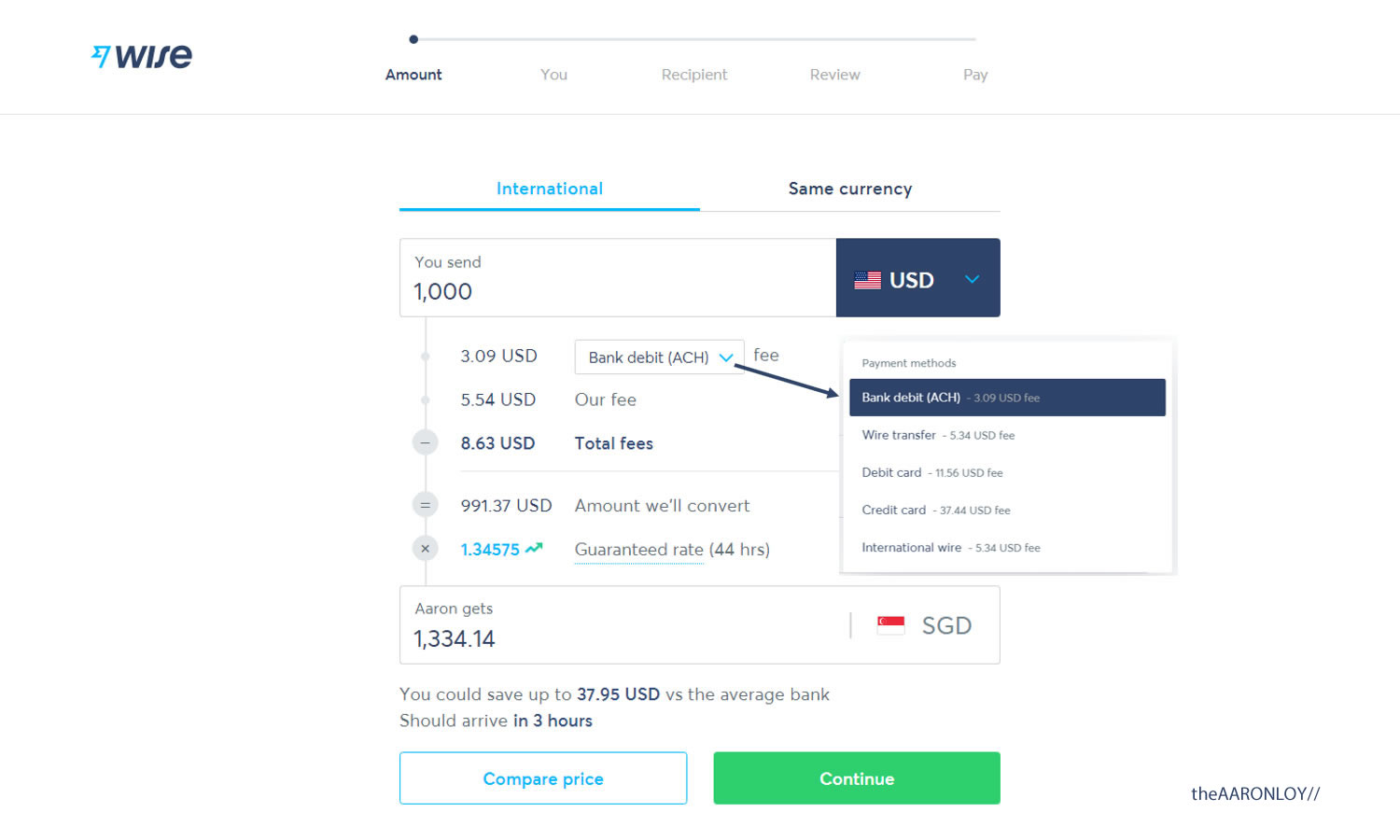 Downsides
There are only 2 real downsides I've experienced so far.
First, it's that, at least for me here in Singapore, Wise is not necessarily the cheapest way to send money overseas. DBS and Standard Chartered's Remittance services for example, lets me send money overseas to major countries in major currencies with no fees, and at decent exchange rates.
The Second, is an irony. Because Wise is so tightly regulated, you often can't use it with Cryptocurrency institutions. Many large Crypto services like Binance and Coinlist do not allow withdrawals and deposits to and from Wise. In these cases, I use DBS Remit instead.
Wise Review: Conclusion
While it's a bit annoying that I can't use Wise with Cryptocurrency services to deposit or withdraw cash, for everything else, Wise has made what used to give me a lot of annoyance and pain, into a fuss-free delight.
I get to receive overseas cash like a local in the major currencies, complete with local banking details like a US Routing Number, Euro IBAN, saving on international transfer fees and getting great exchange rates.
That money gets transferred into my local bank account in little to no time.
I also get to save a little more and shop like a local using their multicurrency debit cards. I could even instantly create more virtual debit cards as another layer of safety for my online purchases.
It doesn't matter if the amount is large or small, but if you're engaging in any foreign currency usage of any kind, there's really no reason not to give Wise a try.
Get to transfer up to US$500 for free when you set up a personal account using my link here, or set up a business account here.

This is not a sponsored article. theAARONLOY// is reader-supported. When you buy through links on our site we may earn an affiliate commission. Full disclaimer here.