Running Homeworld 1, 2 and Cataclysm on Windows 7 / 8 / 8.1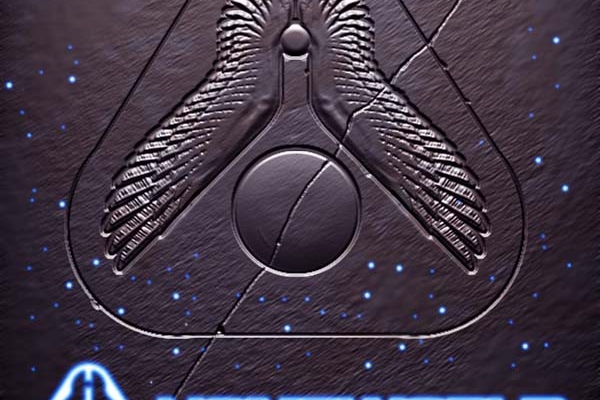 Homeworld.
One of my favourite series of games of all time, also loved by many around the world.
Alas, time marches on relentlessly and while we wait for Homeworld: Shipbreakers to be launched, running the old Homeworld games on newer operating systems is proving to be… tricky.
Thankfully, Douglas, a member of the facebook group We Want Homeworld 3, has put together package containing all the required patches to get them to work on the newer operating systems, complete with instructions!
Patches and instructions included are for:
Homeworld
Homeworld: Cataclysm
Homeworld 2
Which should work on these Operating Systems:
Windows Vista (WHY ARE YOU STILL ON THIS)
Windows 7
Windows 8
Windows 8.1
You guys should be very grateful, because in the process of waiting for a new Homeworld game and the creation of this rescue package, Douglas also made this: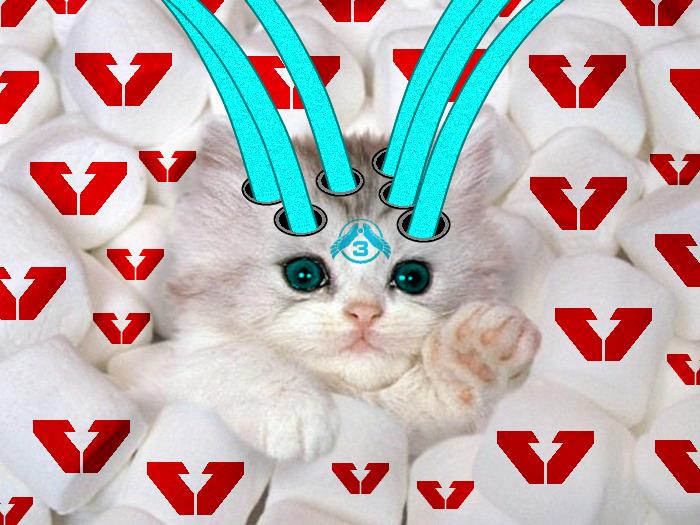 May the saints of Kharak bless his tortured soul.
Download it here: Mediafire Download Link