Iskandar Malaysian Properties – 1 More Reason Not to Invest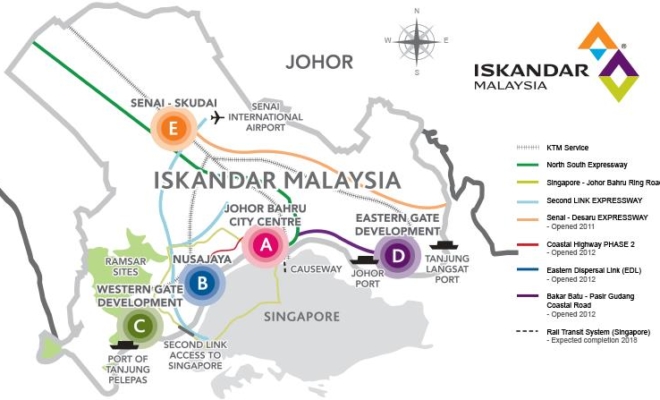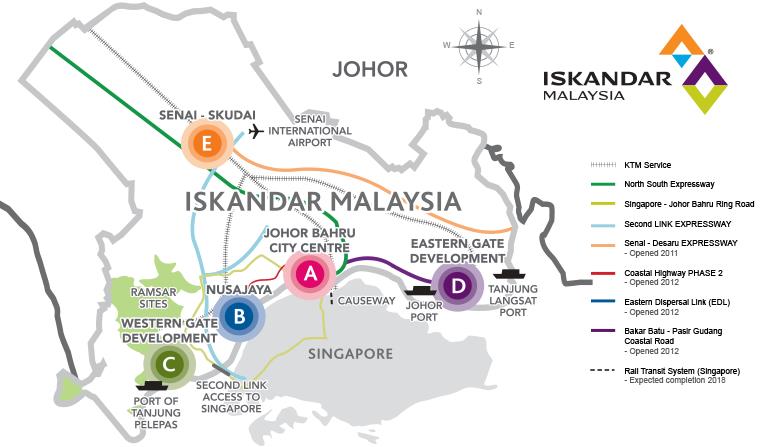 Image Source: http://www.iskandarmalaysia.com.my/our-development-plan
Apparently, there are 336,000 new private residential units in the pipeline in the Iskandar development zone of southern Johor in Malaysia, more than the total number of private homes in Singapore.
Monetary Authority of Singapore (MAS) board member Lawrence Wong revealed this in Parliament on the 11th of May 2015 while warning of an oversupply of properties in Iskandar, where many Singaporeans have made investments.
I would link the article from the Straits Times here, but it has been removed, curiously enough. I wonder if it has anything to do with not wanting to unintentionally underme relations between Singapore and Malaysia. Here's the one on MyPaper though.
Some might argue that a market with too much supply may be a good thing though. More supply means lower prices and a larger selection, with a higher chance of getting good quality units, which does make a certain amount of sense.
But is that really the case?
Maybe, and maybe not. I'd argue that it's probably better for those who are buying to stay, but it's still a horrible deal, investment wise.
Find out more in an article I wrote previously where I give 5 reasons why I feel investing in Iskandar Malaysian properties is a bad idea.