Open Letter to the PAP: Of MP Dr Lee Bee Wah's Conduct and 'Customer Service'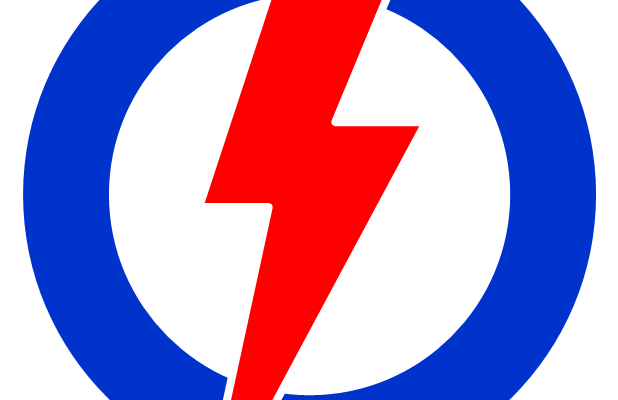 Good Evening Honoured Members of the People's Action Party.
I refer to the incident highlighted on this site:
http://therealsingapore.com/content/mp-lee-bee-wah-shocking-reply-resident-needs
Usually, I take most of the ramblings of that particular website as childish whines. In this case however, assuming it's true, I'm very surprised by how Dr Lee allegedly responds to a concern about the need for shelters and how certain funds are being used.
In Dr Lee's defence, the lady who raised the concern wasn't particularly… 'friendly'… in her approach.
What intrigued me however, was the way Dr Lee replied. Instead of being a professional and focusing on the concern, she displayed her inability to handle disputes by taking offence and going on the defensive.
If it were someone else, I'd just blame it on the lack of job or even life experience and leave it at that. After all, why do we fall?
This however, involved an exchange between an angry concerned citizen and an award winning entrepreneur that is now working as an MP; An MP who should have known better than to dismiss valid concerns of a citizen who is supposed to be represented by the said MP.
When it is all said and done, both parties are at fault. The lady in question, for being too emotionally charged and throwing accusations that could admittedly be false, and Dr Lee, for not behaving as expected of an MP, due to the understandably high expectations that come with the position, the salary she receives and the promises by the PAP, with regards to the quality of the candidates it fields.
The problem however, still remains: how can we prevent such things from happening again? Because the citizen's identity has been kept from us, the next best course of action would be to focus on Dr Lee.
To that end, we are fortunate because your own Workforce Development Agency (WDA) has courses that would help an individual meet the challenge of handling disputes. Some courses that could be of consideration are:
Provide GEMS Service
Offer Customised and Personalised Service
Other 'Service Excellence' Courses
Why the focus on customer service? The typical customer service representatives' ability to handle and resolve disputes from rowdy and unreasonable customers would be useful when taking into consideration the needs of an MP. This is also true when considering Singapore's recent political climate, as actions of elected MPs will no doubt be relentlessly scrutanised by a people who are becoming increasingly weary of the PAP and its shenanigans (if any).
I may be wrong, but I believe this to be a win-win course of action. Dr Lee gets to work on an area that she has shown herself to be lacking in while becoming a role model for the Government's 'Life Long Learning' initiative.
I look forward to the day when all MPs are able to handle arguably minor disputes such as this in a professional manner, hopefully with this trait available inherently without the need for any more open letters of concern like this.
A Concerned Citizen of Singapore – Aaron.